Articles from November 2011
"Garden Island grew from merely a dot in the wilderness to be the home of hundreds - it made a bit of history all its ow...
by: Kim Lunman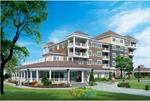 It's a question that is so often taken out of context. Does size matter? More times than not the response is – No. Howe...
by: Michael Folsom
It was Sunday morning, October 16, 2011. My good friend and fellow "Canadian Empress" colleague, Ratch Burnill Wallace had suddenly passed away. He was 66...
by: Brian Johnson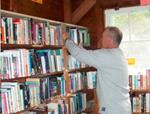 From the day the Grenell Island Community House was dedicated in 1934, the southwest corner room was designated as a lib...
by: Lynn E. McElfresh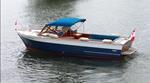 The warm spring sun reflected brilliantly off the freshly varnished woodwork as Jack Preston guided his brand new blue a...
by: Tom King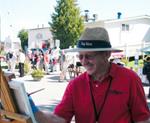 Most of us go on holiday with our trusty cameras ready to capture our memories, but Robert Hedden travels with a sketch ...
by: Susan W. Smith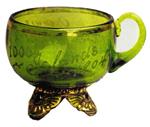 When my wife, Prudence, and I began to collect, we didn't understand or recognize the value of glass and consequently le...
by: Robert L. Matthews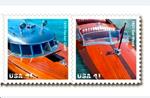 The trek to the post office to retrieve the mail is a daily ritual on Grenell. It's rarely a straight shot there and bac...
by: Lynn E. McElfresh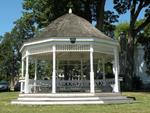 It ended up being a love story of sorts. When one of my coworkers mentioned that her sister-in-law's family was responsi...
by: Patty Mondore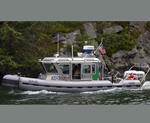 Mystery!.......It was just before sunrise when my phone unexpectedly rang. Dark thoughts run through your head in the in...
by: Richard L. Withington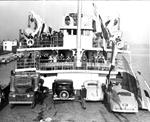 This story first appeared in the Kingston Whig-Standard as: "1946: End of the ferry crises" on November 17, 2006. The tr...
by: Brian Johnson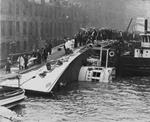 Frank Cole, long time resident of Murray Isle, was a friend to many and a father who loved to share his memories with his family. This story is just one of many...
by: Rachel Cole