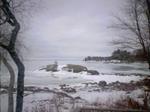 There is something special about March. The luck of the Irish on St. Patrick's Day, Daylight Savings Time, and yes, the days are getting longer! If you, like many others, have been trying to convey to friends and family elsewhere just how exceptional the Thousand Islands really are, now have two new ways to do it.
by: Susan W. Smith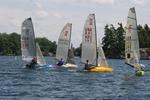 Sporting a weathered Commodore's cap to Sugar Island's opening encampment ceremonies complete with traditional bugle pla...
by: Kim Lunman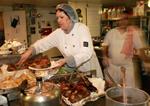 The ice is thawing and the birds are starting to migrate back to islands. However, birds aren't the only ones making the...
by: Michael Folsom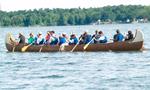 Because of daily walks on Wellesley, rarely does a day pass that I'm not out on the River. I can't imagine visiting the ...
by: Lynn E. McElfresh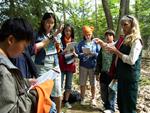 Getting stranded on an island with your students may sound like a teacher's field trip nightmare, but in St. Lawrence Is...
by: Kim Robinson

"There's something pretty special going on here" says Scott MacCrimmon surveying the crowded room. It's early January in...
by: Linda Gayle Ross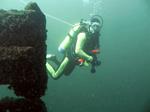 Dennis McCarthy inspects one of the frames of the "Iroquoise" in 80 feet of water off Niagara Shoal.
by: Susan W. Smith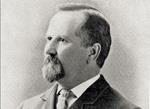 Part II of a two-part biography of Henry R. Heath, a pioneer promoter of the Thousand Islands.  This is the second ...
by: Steven D. Glazer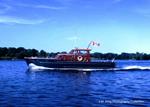 I dug into the family archives and found some more great pictures of interesting and memorable boats that plied both the American..
by: Tom King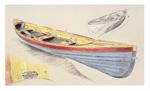 In December 2010, The Finger Lakes Chapter of the Antique Classic Boating Society published this article written by Tony...
by: Anthony Mollica Jr.
The 1st part of my trip was really fun.. the last part 'not so much'.. it was becoming Man vs Wild back there..
by: Susan W. Smith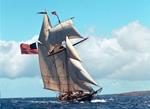 TI Life's team member, Michael Folsom will be busy this summer. He is the event organizer for a special happening in Cla...
by: Susan W. Smith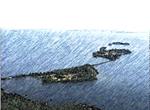 Steve Adams' Henderson Harbor Exhausted from the endless haul, our car so hot and sticky. The floor awash with cups a...
by: Steve Adams