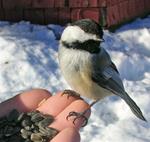 Do you want wind turbines near your island home? Do you worry about water levels? This article provides some thoughts. We also introduce new contributors and share photographs of those places you like the most! It is our largest issue to date.
by: Susan W. Smith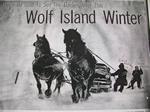 Island residents face their toughest winter in years. The ferry Wolfe Islander operates on an erratic schedule because o...
by: Brian Johnson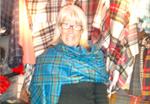 It's estimated that around 5 million people in Canada and 20 million people in the United States are of Scottish decent....
by: Lynn E. McElfresh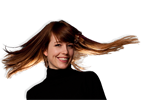 For the first time since the Thousand Islands Playhouse was formed in 1982, a new Artistic Director has taken the reins....
by: Debbie Bennett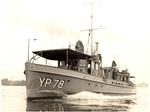 In the fall of 1940 officials from the United States Defense Department made a quiet trip to Alexandria Bay, NY. It was ...
by: Anthony Mollica Jr.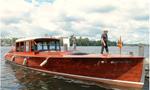 The historic and picturesque lakeside city of Kingston, Ontario will become the focus of the Antique and Classic Boat un...
by: John Peach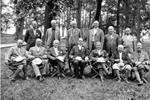 Early in September, 1927 a steam-powered barge appeared on the water off Snowshoe Point near Henderson Harbor in eastern...
by: Timothy W. Lake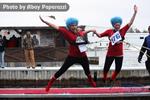 These polar bears give "helping the community" a whole new meaning to the word "courage".
by: "Johnny Truesdell's ABay.com"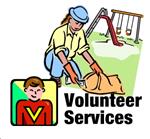 When people hear the word 'volunteer' a lot of things may come to mind. For me, volunteering as a way to give back to my...
by: Nicole Gokey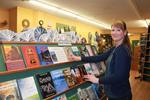 My boots tap on the faux-wood floor as I walk into Leeds County Books in downtown Brockville. The brightness and warmth ...
by: April Scott-Clarke
My father-in-law used to joke that the most expensive piece of artwork he owned was the wooden blue heron that sat on th...
by: Lynn E. McElfresh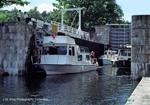 Many years ago, when I was a student at Linklater Public School in Gananoque, I used to participate in the local Royal C...
by: Tom King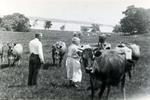 My thanks go to Brian Winter, the archivist for the Whitby Ontario Library for sharing this 1927 Toronto Daily Star arti...
by: Karen Killian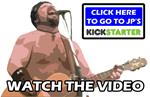 It's a new song about our favorite spot in the World. The 1000 Islands. It's written by a local performer called JPShaggy
by: "Johnny Truesdell's ABay.com"