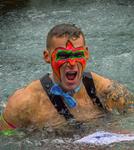 News from TI Life - Tributes to Bob Clark, Linda Yenawine and Frank Kinsella; three who will be long remembered on the River. Did you see the Nazi submarine story? Meet our new contributors and experience winter in the Islands through photographs (bazillion shells on Potters Beach!)

by: Susan W. Smith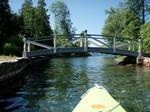 When I tell people we live on an island, they invariably ask if there is a bridge. I always say no, because what they ar...
by: Lynn E. McElfresh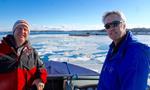 The 1000 Islands is slowly starting to wake up after its seasonal slumber during the winter months when Canadian Geese j...
by: Kim Lunman
Last summer, I found a page on eBay from the April 1887 issue of the popular science magazine "Scientific American." The...
by: Clara MacCarald and Kathi McCarthy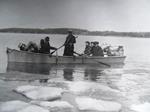 Islanders Tuesday crossed and re-crossed the fairly narrow strip of water where the accident occurred. ...one or two st...
by: Brian Johnson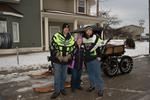 Steve Sturtz introduced me to Dustin Truesdell and his unique hobby. Steve's photographs that caught my attention, cove...
by: Steve Sturtz & Susan Smith
It's been 42 years since Charlie pulled us from the ice that frigid night in January 1974. In the years since then...
by: Thomas J. Murphy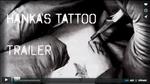 Congratulations to Elaine Vedette Tack! Elaine is well known in the Thousand Islands for her many volunteer activitie...
by: Susan W. Smith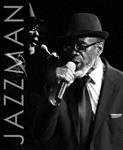 Friends gathered in the historic Clayton Opera House, to pay tribute to a well-known regional musician, while outside, a...
by: Michael Folsom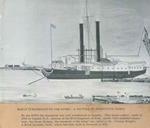 Today one would not guess that the small town of Prescott, Ontario, at one time had a thriving shipbuilding industry.
by: Fraser Laschinger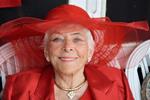 Edith Lehr Amsterdam, a doyenne of "the River", and chatelaine of Casa Blanca, died on Feb. 26 in Key West, ...
by: Kathleen Quigley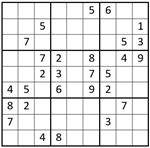 Are you ready for another Sudoku challenge this month? First, we will revisit the approach as discussed in Dan'...
by: Dan LeKander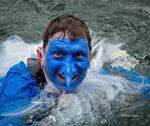 Sure – dipping into the St Lawrence River on Victoria Day or Memorial Day Weekends may be necessary if you want to be a ...
by: Susan W. Smith