We were fortunate to spend Easter weekend on our island. The dock was free of ice, as was our front bay. The back bay still looked frozen solid. Saturday was cold, or crisp, and that night we received the "Wind Alerts" for both Kingston and Clayton. By morning, the clear dock was iced in. Large blocks as well as smaller cubes. (One of us asked where the Scotch was kept.)

Click here to see spring videos, tributes and upcoming events you will not want to miss.
by: Susan W. Smith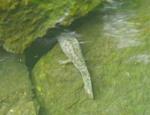 We were lying on our west rock last summer, soaking up sunshine and listening to the squeals of delight from children sw...
by: Lynn E. McElfresh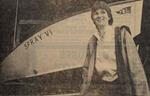 As a young girl growing up in Brownville, New York, becoming a 1000 Islands tour boat captain certainly wasn't one of Br...
by: Tom King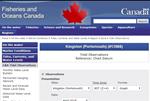 It is interesting to note that the rise and fall of the water level of Lake Ontario is not some strange phenomenon that ...
by: Richard Palmer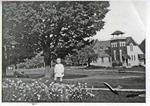 ...In August 1891, plans for the new chapel at Westminster were accepted by the Trustees. Dr. Jamieson,
by: Linda Twichell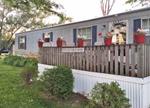 To insiders, the North Country of upstate New York refers to the 1000 Islands region in Lake Ontario and the St. Lawrenc...
by: Beth Campagno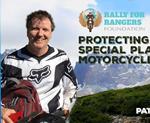 I want to warn our readers that the December issue of TI Life may be late this year. Why? Our IT magician, Mike Cox will...
by: Mike Cox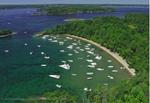 Give Me the Lines that Nature doth Hold; Give me the fringe That fingers a beach.
by: Marilyn K. Neulieb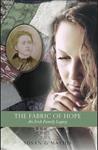 In 2014, my mom and I took a fact-finding trip to Wolfe Island. I was writing my debut novel, "The Fabric of Hope:...
by: Susan G. Mathis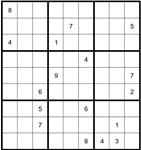 T. I. LIFE PUZZLE FOR APRIL 2018 Last month we looked at a time saving aspect of Puzzle Preparation. I have been aske...
by: Dan LeKander