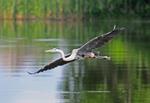 What a month! Wonderful weather, still going from hot to cold, but some rain and the water level is slightly higher. In addition to introducing our stories, we present links to two great videos. Our Readers Exchange allows us to answer a number of inquiries... This month we also present several follow-up articles. The first is a result of interesting comments about last month's article by Kim Lunman


by: Susan W. Smith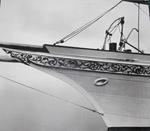 Louis Richards wrote, "It is a chapter in the story ...
by: Kim Lunman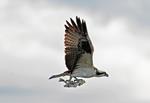 When TI Life received a photograph of an Osprey fishing for his dinner, we immediately looked for the source.  We d...
by: Susan W. Smith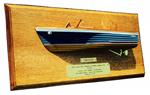 The Central New York winter season has become my model building time. Several models have been built for collectors...
by: Anthony Mollica Jr.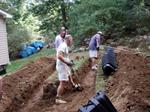 As our neighbor says, "Cottage life isn't for sissies." He says it with a smile though and we all know what it means.


by: Lynn E. McElfresh
Consistent with our mission of raising the bar, Thousand Island Life seeks to recognize exceptional quality. A new enter...
by: Susan W. Smith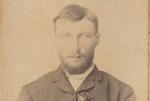 Under the probation system, prisoners were awarded tickets of leave (a form of probation) for good conduct following two years of hard labour. Many of the Patriots received
by: John C. Carter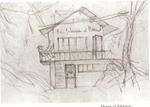 On the night of Tuesday, May 29, 1838 between 12 and 1 o'clock one of the inmates of the ladies cabin on the S...
by: Brian Johnson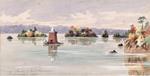 Let's settle the nagging question of which came first: the name or the fiddler?
by: Mary Alice Snetsinger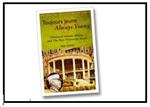 A new book by Rex Ennis...

by: Susan W. Smith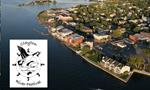 What do you get when a whole town collaborates to put on a River Festival?
by: Star Carter