Articles from August 2010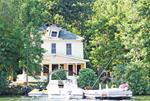 A "microburst" swept through the Thousand Islands last month, uprooting trees, damaging cottages and leaving some island...
by: Kim Lunman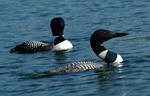 I remember the first time I saw a loon. It was in the early 1980's, because we still had that small aluminum fishing boa...
by: Lynn E. McElfresh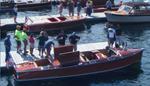 The Antique Boat Museum's 46th Annual Boat Show in Clayton, held over the July 30th - August 1st weekend, attracted over 7000 visitors
by: David Dodge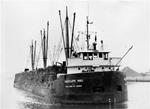 The sinking was first reported to police by Mrs. Walter Wells. "It was a great boom which woke me up. Then we began to hear people
by: Brian Johnson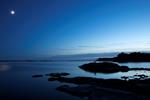 August bring its rewards:  usually, much better, night-sky viewing; unique planetary alignments; Northern-Lights; s...
by: James Morrison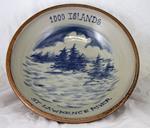 St. Lawrence Pottery located on Route 12N about  5 miles east of Clayton, features John Arnot's ceramic art as well...
by: Susan W. Smith
What's in a Building? Bricks, mortar and a lot of wood. But the Gananoque Canoe Club (GCC), now known as the Thous...
by: Gretchen Bambrick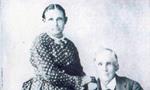 Readers of TIL are aware that one hundred and sixty Patriots were taken prisoner at the Battle of the Windmill near Pres...
by: John C. Carter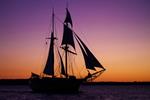 The following excerpt is from the novel Napoleon's Gold by Thomas Pullyblank, forthcoming in spring or summer of 2011. ...
by: Thomas Pullyblank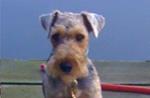 This article is written for our young readers... They call me Higgins. I am a Welsh Terrier and proud of it.
by: Dean Pagani