Articles from August 2018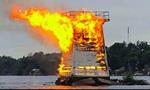 The River is hardly slowing down, and with the wonderful weather, there seem to be more boats...

News: Coal Shoal Lighthouse burning; Piper the Dock Dog update; Visit the Edible Garden update... Many interesting articles this month designed for dock or cockpit reading... Please leave comments and questions!
by: Susan W. Smith
In the 1960s, the Beach Boys were crooning about California Girls. But in the late 19th century, a young man's tho...
by: Lynn E. McElfresh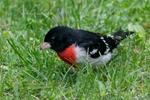 "This article is dedicated to Ken Deedy, the visionary conservationist to whom the songbirds owe a debt of gratitu...
by: Gerry Smith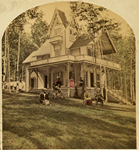 Last month we told of the influence of Rev. Dr. Philemon H. Fowler, minister of the Utica Presbyterian Church, in recrui...
by: Linda Twichell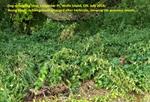 The good folks of Trinity Anglican Church, in Marysville, Wolfe Island, first introduced me to Dog-strangling Vine (DSV)...
by: Margaret Dochoda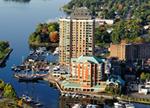 This is my story. I grew up in Toronto, went to Queen's University in Kingston, graduating in 1962 in Engineering....
by: Bob Duthie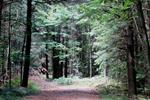 Anyone who knows the Mondores also knows that my husband and I love to hike! And we especially love to hike the Thousand...
by: Patty Mondore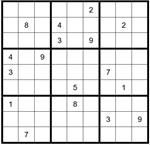 When the impossible becomes possible … PUZZLE #43 DA...
by: Dan LeKander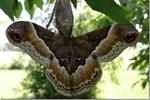 While walking through the woods one day… in the merry month of July… We had a nice surprise a few weeks...
by: Keith LaPointe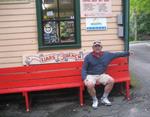 So, family members and/or friends are coming to share our special brand of paradise. While the River is the perfect &ldq...
by: Tad Clark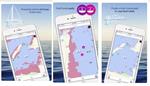 "The App for Recreational Boaters…Navigate Confidently…Find your Friends… Explore n...
by: Susan W. Smith