Articles by 'Morgan McLellan'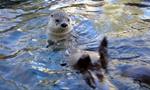 It's been an incredibly exciting year for RiverQuest's Aquatarium, and 2014 looks even brighter! With the RiverQuest Aq...
by: Morgan McLellan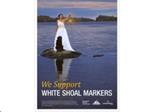 Any Islander will tell you, they are an integral part of keeping our river community safe. And with water levels becomi...
by: Morgan McLellan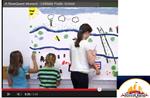 Riverquest...It's all about inspiring curiosity! So whatever things you are "In Quest of", be it adventure...

by: Morgan McLellan