Articles from January 2011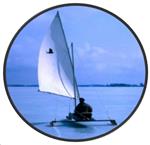 In December, we received Dan Denney's "Through the Ice - a Tale of Survival". Not only does he explain how dangerous it can be to drive on river and/or lake ice, he gives us techniques for survival which he had to learn the hard way! January's issue also presents history, photographs and more...
by: Susan W. Smith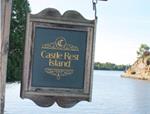 Pullman Island stands for everything that was grand about the Thousand Islands during its gilded era a century ago and a...
by: Kim Lunman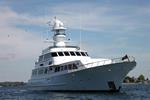 The 2010 Seaway season rolled in like a lamb back at the end of March, but it wouldn't take long for it to become nothin...
by: Michael Folsom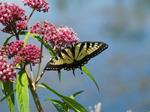 Last month, I gave you a peek at the trails of Wellesley Island State Park  (WISP). This month, I want to take you ...
by: Lynn E. McElfresh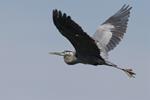 Meet John Street – communications expert by profession from San Diego, California and a Thousand Island resident in the ...
by: Susan W. Smith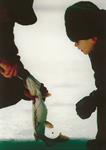 Tim Jowett is a dedicated fisherman.


by: Kim Robinson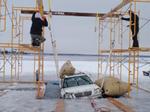 Thousand Islands Life thanks author Dan Denney for sharing this harrowing experience with our readers.  No matter h...
by: Dan Denney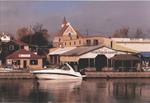 Very few of the boaters who stop by Van's Motor Marine in Alexandria Bay have any idea that they are docking at one of t...
by: John Peach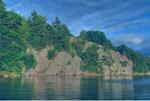 For many of us the beauty and uniqueness of the Thousand Islands is without question. And yet we may know little of thei...
by: Chris Murray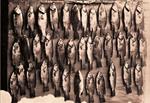 The history of the Thousand Islands is littered with the tales of fishing and the big one that got away. Samuel Sondheim...
by: Rex Ennis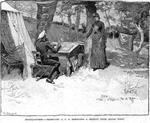 Women stayed in their own camp from five o'clock in the afternoon ...
by: Robert L. Matthews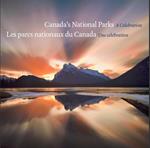 A new book includes Canada's St. Lawrence Islands National Park...
by: Susan W. Smith