Articles from January 2015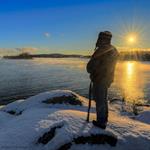 Meet our January contributors... Watch a video of Roaring Ice... Pay tribute to special Islanders...and visit 1000 Islands communities in winter photographs.. All here in Happenings, January 2015.
by: Susan W. Smith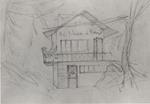 I found a treasure! Not gold coins or rare gems. It was a thin book wearing a dingy blue cloth cover with embossed gold ...
by: Lynn E. McElfresh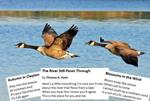 There is no place like home and for many, home is the Thousand Islands.  Thomas K. Hunt, a poet, says this is where his ...
by: Susan W. Smith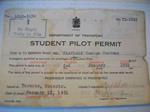 This year, thousands of young Canadians all across Canada are going to be flocking to training schools to learn to fly, ...
by: Brian Johnson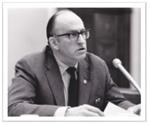 When Rep. Elise Stefanik raised her right hand in Washington this month, to be sworn in as the North Country's Rep...
by: Cary R. Brick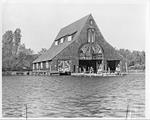 The first thing 10-year-old Grant Peacock did that summer morning early last century. . .
by: Jane Rippeteau Heffron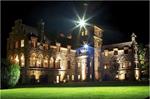 Overnight at Singer Castle on Dark Island: The Stuff of Dreams/Nightmares Imagine this: a man you never met befor...
by: Debra Wdowiak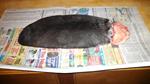 When I was a toddler many years ago, there were several thoroughly river rat locals who were known to relish the bounty ...
by: Hunter Grimes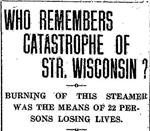 Sometimes when we write about the past, we are reliant upon the words of those who came before us. So in this article, I...
by: Laurie Donohue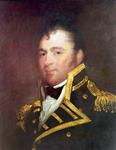 During the late 19th century, long before today's era of mass electronic media, stories relating to America's past were ...
by: Richard Palmer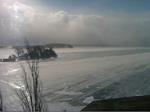 Sure, everyone likes the River during the summer months when the water is liquid, the air is a warm 75 degrees and the t...
by: Richard Calabrese