Articles from January 2016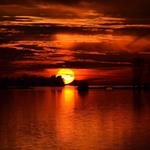 A new year of TI Life adventures. Blizzards...freezing temperatures…Lake-effect whiteouts and the occasional thaw – represent the first month of the year. No time like the present to enjoy 10 new articles – Enjoy!

Start with two great videos by the McLellan Group and Feather in Flight as well as memorial tributes to Frank Cavallario and Grindstone's Aminta Marks.
by: Susan W. Smith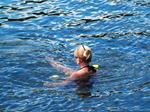 I heard a splash and looked out. A woman* had jumped off her boat in our little cove. With the bowline of her 23-ft boat...
by: Lynn E. McElfresh
In like a lion and out like a lamb, or is it the other way around? Either way, March usually involves those references a...
by: Michael Folsom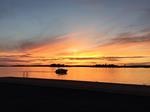 Editor's Note: January 2016 - we need something to help pass the winter – nothing better than sh...
by: Chris Brock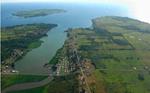 Mud Bay, are you kidding me? Who ever heard of Mud Bay? Well, for your information, Mud Bay is an approximately 20...
by: William Tidd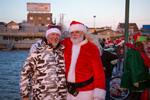 Take the power of giving, add a touch of social media and top it off with a "never say die" individual, name...
by: Susan W. Smith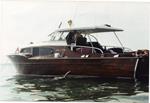 Craig's List read "Boat For Sale: 1949 Chris Craft 34 EXP. $29,000." My son-in-la...
by: Susan Smith with Ernie and Lori Passaro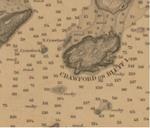 This article is the direct result of a document given to me by my wife's cousin and my dear friend; MaryLou Rusho....
by: Rex Ennis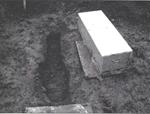 Since the publication of 'Secrets of Hog Island,' in September 2015, some new information concerning the burial has come...
by: Paul Coté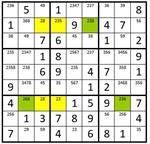 Editor's note: Do you tackle a Sudoku on your cottage veranda, sailboat cockpit, or at a campsite? TI ...
by: Dan LeKander