Articles from October 2012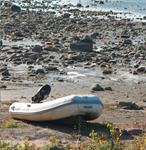 We pay tribute to Chef Gerry and Diane Brinkman, who will not be returning to operate the Wellesley Hotel in 2013.Islanders, mainland residents and visiting mariners are saddened to hear this news…We celebrate the MarCom Award given to "One in a Thousand" and we have pictures of the low water…
by: Susan W. Smith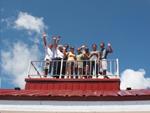 Anne and Charles Phillips honeymooned in the Thousand Islands in 1929. Before they left, the bride of a Methodist ...
by: Kim Lunman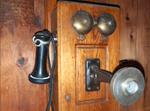 Bounce! Bounce! PLOP! And the phone was gone. It was a blustery day and the river was so rough my husband changed to car...
by: Lynn E. McElfresh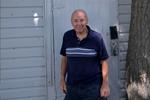 "I don't like your stupid old river!" blurted a little boy to his parents making the nighttime crossing by boat from a dance hall in Clayton, N.Y.,
by: Heather Chitty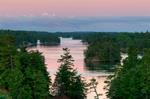 After I developed my passion for photography I resisted for years taking pictures while in the Islands.
by: Chris Murray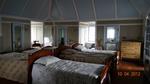 Surfing the internet one day, I landed on a 1000-Island tourist attraction and found myself staring into the picture of ...
by: M.A. Noble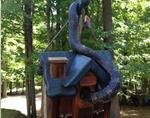 "Oh my God! That's disgusting. That snake is going to get into the birdhouse", my sister-in-law screamed. We had been w...
by: Anne Timmons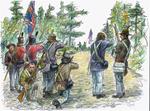 It was September 21, 1812 - 200 years ago, the first shots on the St. Lawrence River frontier rang out in Gananoque. ...
by: Paul Scott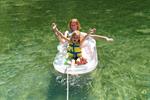 "Please remember to dump your garbage far enough from shore so it does not wash back onto the shores of Grenell." I foun...
by: Lynn E. McElfresh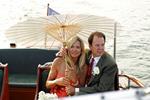 Bob, raised in Endicott NY often tent camped at Wellesley Island State Park. I am from small town Nebraska. Today we div...
by: Jill and Bob White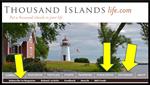 Excursions, books & magazines and a special gift to subscribers...all reasons to enjoy TI Life in the Fall, so read more here..
by: Susan W. Smith