Articles from October 2016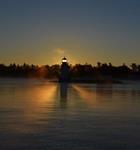 Meet Anne Mellon, Clayton's Citizen of the Year; meet Shaggy, a detector dog at the Thousand Islands Port of Entry on Hill Island who discovered 98.8 Kilograms of suspected cocaine and meet the winners of Clayton's Sunflower Contest...plus over a dozen new photographs celebrating Fall 2016.

by: Susan W. Smith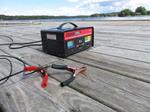 We don't have one workshop on the island, but two. Sometimes it feels like we need to have two because with six bo...
by: Lynn E. McElfresh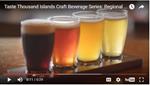 Yes, New York State's craft beverage industry is alive and well in the Thousand Islands. Taste Thousand Islands Cra...
by: Susan W. Smith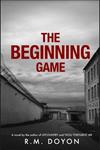 Next month, Howe Island novelist, R.M.Doyon, will release "The Beginning Game" -- the third and final novel ...
by: Susan W. Smith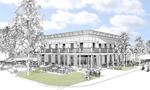 Thousand Island Park celebrated the ground-breaking of the new Guzzle building on September 3, 2016, with hundreds of Th...
by: Kristen Taylor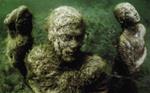 Quickly becoming one of Canada's freshwater hot spots, Brockville offers wrecks, underwater sculptures, and an...
by: Stephen Weir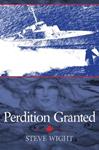 Justus Tripp, on a late-fall night sail, literally bumps into a submarine in the middle of Lake Ontario. They try to kil...
by: Steve Wight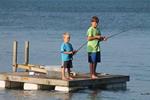 Early on Sunday morning, the phone would ring at the Tremont Island cottage. My husband groaned, "It's your mother, no o...
by: Jane Taylor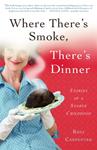 It's Wednesday afternoon, at two o'clock and Mrs. Kinney, my fifth grade teacher, announces, "Those of you going to reli...
by: Regi Carpenter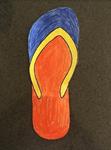 A River Essay This summer we went to our camp. Our camp is on the St. Lawrence River....
by: Josh Bono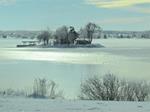 As I sit on my porch, enjoying the early fall's warm air and beautiful River views in every direction, my mind is, for s...
by: Susan Schongalla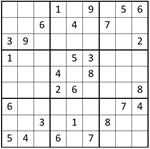 Fall is upon us. Give yourself a lift & solve both Sudoku puzzles this month! First, we will revisit the approach...
by: Dan LeKander