Articles from October 2017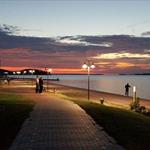 Meet this month's new contributors: Maggie Wheeler, John Scott Cowan, Nick Wolochatiuk, and Wayne Strauss.
We pay tribute to three prominent Islanders on both sides of the River: Robert Matthews, Mark Russell, and Mark Hummel. And we present an assortment of October photographs. Yes, lots of Interesting TI Life Happenings this month.
by: Susan W. Smith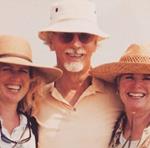 How do we start to thank Robert L. Matthews (Bob) for the 25 articles he wrote for TI Life? Robert died on October 1, 20...
by: Susan W. Smith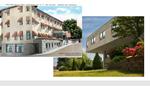 Fall is in the air - it's time to button down the cottage for another year. But, suppose on that last trip to the ...
by: Wayne C. Strauss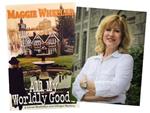 Meet Maggie Wheeler Imagine being known as the Seaway Valley's Queen of Crime! Maggie Wheeler, popular l...
by: Maggie Wheeler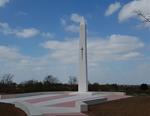 Canadian students learn about Confederation, and most of them believe that Canada ceased to be a colony and became a country...
by: Dr. John Scott Cowan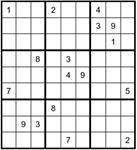 As boat traffic ebbs, we can enjoy the peace, quiet & beauty of the River. September was a month to relish. Almost every...
by: Dan LeKander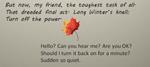 I'm here again, my friend. What a nice day! The River's so bright... almost too pretty to put you to sleep...
by: Wayne C. Strauss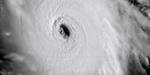 "Thomas K. Hunt, a poet, grew up in Clayton, NY, and says this is where his roots will be, forever!&nbsp...
by: Thomas K. Hunt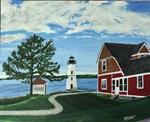 In 1957, I started a new phase in life. I became a ninth grader. I entered the high school experience at Clayton Central...
by: Joel F. Charles