Articles from November 2012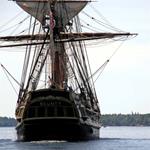 As we launch there are still thousands in NJ, CT, NY, and NYC, suffering from the loss of family, power, homes, and livelihoods - we extend our heartfelt thoughts..... Everyone deserves a "last hit of Summer" so thanks to Great Lake Swimmers give us a new music video… Watch it now!
by: Susan W. Smith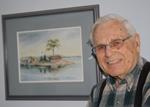 It's the towering tree that you first notice about this little island west of Brockville. It almost resembles a palm tre...
by: Kim Lunman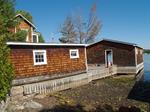 Island neighbor, Catherine Hinds, tells me the water was so low the year she was born, that her parents could walk from ...
by: Lynn E. McElfresh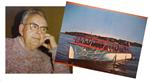 "There's just gott'a be a better way to earn a living than this!" Grant 'Lindy' Lucy, machine operator at Parmenter &am...
by: Brian Johnson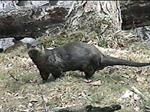 The best thing about Thousand Island Park is its proximity to the swamps of Wellesley Island. When I insulated our su...
by: Bob Arnebeck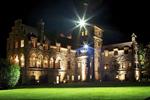 Excitement is in the air! We are heading downriver on an October Saturday, cutting through the rippling waters of the St...
by: M.A. Noble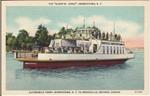 . . . Here I am again, sitting in my car on the Prescott/Ogdensburg international bridge, waiting in a line of traffic. ...
by: William J. Elliott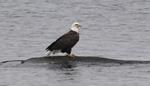 A few weeks ago, just before closing the island for the season, I awoke to a scene I had never seen before. Just beyond ...
by: Ian Coristine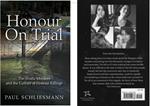 If you were listening to the radio in the Thousand Islands, on the morning of June 20, 2009 you would have heard that a ...
by: Susan W. Smith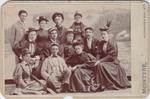 The history detectives at the Leeds and the Thousand Islands Archives (LTIArchives) are hard at work, constantly in search of their quarry.
by: Pierre Mercier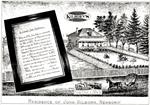 Had enough of The War of 1812? Not really? Good, because I feel the same way. Ever since the Kingston Historical Soci...
by: Bill Fitsell