Articles from November 2015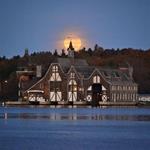 As we go to press we are learning more about the incredible violence that was struck in Paris on Friday, November 13th. Like so many around the world I find it difficult to express our sense of outrage and sorrow – suffice to say our thoughts are with our Parisian friends.
TI Life Happenings in November include a tribute to the late Mary Dial. We also present two beautiful videos produced by Jeffry Weldon and we share many beautiful photographs.
by: Susan W. Smith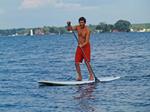 It wasn't until I was packed up and ready to leave that I realized 2015 was a special year for me. I first came to Grene...
by: Lynn E. McElfresh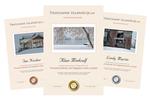 It's that time of year again, to celebrate the beauty of our islands - through your eyes. Our 4th annual Thousa...
by: Ian Coristine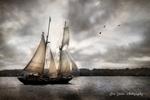 Lori Deiter developed a love for photography in 2007 after joining the ranks of Empty Nesters. What began as a hobby, quickly turned into a passion.
by: Lori Deiter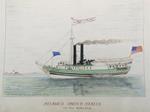 The Battle of the Windmill was fought 177 years ago, on November 12 to 16, 1838. In my article, previously published (Re...
by: John C. Carter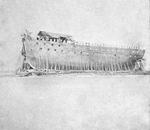 More than 200 years have elapsed since the virgin forest around Sackets Harbor was laid low by an army of axes and saws ...
by: Richard Palmer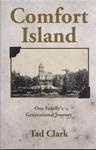 It has been several decades since I found my first book of Thousand Islands history. Since then, literally 100+ books ma...
by: Susan W. Smith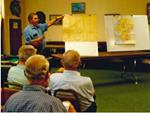 Norm was a wonderful asset to the Thousand Islands Museum, not only hosting our Hashing Over History program, but passing along his many stories and knowledge of the River and its people
by: Sharon Bourquin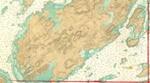 Charles G. Emery, of Calumet Island, deliberately opened a can of worms in around 1895; he was determined to own all of ...
by: Rex Ennis
Editor's Note:  The headline reads "Otter Creek Preserve is Open!" with "Thanks to you. our supporters…"  Yes, the Thous...
by: Sarah Ellen Smith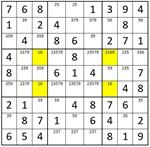 Editor's note: Do you tackle a Sudoku on your cottage veranda, sailboat cockpit, or at a campsite? TI ...
by: Dan LeKander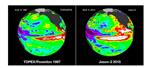 Experts who look at this science every day are now concerned that El Niño 2015 could be the strongest ever on record – and those particular records date back to 1950
by: Phil Chadwick