Articles from December 2016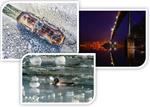 You'd be amazed by how difficult judging a contest like this is. I'm immediately forced to reject images, bu...
by: Ian Coristine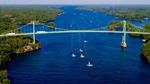 The Thousand Islands International Bridge is an iconic symbol of the 1000 Islands, connecting southeastern Ontario and n...
by: Kim Lunman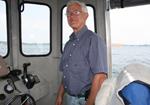 Each year we are all called upon to support our area emergency services. Some of these services are paid for through tax...
by: Richard L. Withington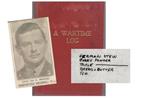 Ian Aldous MacLean was born in England, on Dec 2nd 1918, just outside London. His father was Lt. Col. Charles. . .
by: Charles MacLean Cochand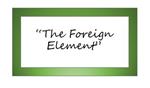 It was a great day for Lyle Notting when he realized he was within reach of his deep-seated goal and obsession of lugging home a free-standing walk-in cooler.
by: Chris Brock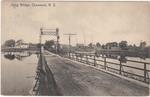 Not so long ago, but not that many people now living, can recall the time, winter was about as busy as summer, at almost every Lake Ontario
by: Richard Palmer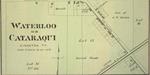 They were trying times in Upper Canada. Between December 1837 and December 1838, one internal revolt, one uprising, and at least fourteen armed incursions...
by: John C. Carter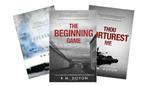 It was a lovely spring day, perhaps the best of the early season with a brilliant sun shining off the rich blue waters of the St. Lawrence River
by: R.M. Doyon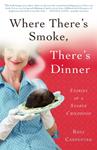 The Lord works in mysterious ways; mothers do not. Whatever my mother did between the hours of ten that night and seven ...
by: Susan W. Smith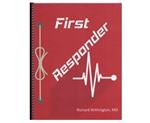 I begin a review of "First Responder", by Richard Withington, MD, with a memory of a phone call I received in 2009, from...
by: Susan W. Smith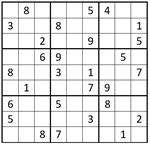 Another complete guide to solving a difficult puzzle, December 2016. Puzzle #20 has much to offer in terms of learning ...
by: Dan LeKander