Articles from February 2013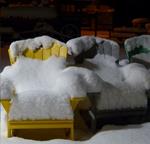 This month's issue is special. When Hunter Grimes sent his "An essay which is not all about hunting and guns…" I realized right away this was a MUST READ. I got just as enthused when Bill Munro agreed to provide "Nature/Outdoor Photography… We pay tribute to the late Myrna Clark and William (Bill) Browning – and photographers give us pictures
by: Susan W. Smith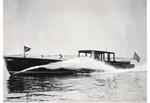 In the early 1900s, long deck launches became the boats of choice among well-to-do summer residents on the lakes and riv...
by: Anthony Mollica Jr.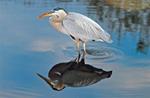 For River folks of all ages the world of nature and all of its beauty is literally waiting just outside your door. ...
by: Bill Munro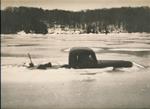 My grandfather, Thomas Mitchell (1913-1990), told me many stories about life on the river during the winter months. Many...
by: Tom French
One of the little known historic sites on the Canadian mainland is the area around Sheriff's and Lindsay's Points west o...
by: Alan Lindsay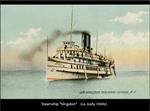 I love looking at photographs of the Thousand Islands. In fact, I can never get enough of them, so when I learned that D...
by: Susan W. Smith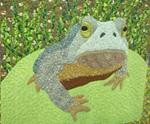 Readers of Thousand Islands Life well know how the St. Lawrence River inspires artists, poets, writers . . .
by: Kara Lynn Dunn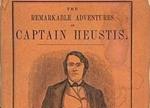 The date was February 1838. Action in the Upper Canadian rebellion had abated on Navy Island on the Niagara River and ha...
by: John C. Carter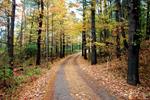 In early February TI Life received a note from Rob Pakan.  He gave a heartfelt thanks to TI Life and our many autho...
by: Robert Pakan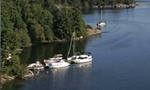 Our family came to the Thousand Islands and spent five years visiting the St. Lawrence Islands National Park docks. As a...
by: Susan W. Smith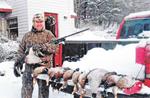 The Serious Part of Childhood on the River and Elsewhere  …Milestones When we think of our progress down the river...
by: Hunter Grimes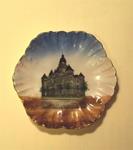 Wheelock Souvenir China In early February we received this email from Carol Apperson. Oceanside, Oregon, USA.  Car...
by: Susan W. Smith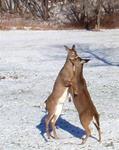 I have been feeding the deer for years at our winter home along the Parkway near Ivy Lea.  They were emptying my bi...
by: Judy Orr