Articles from February 2015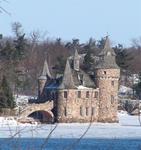 Midwinter – reports of too much snow, record breaking low temperatures and Interstate pile-ups. Howeve...
by: Susan W. Smith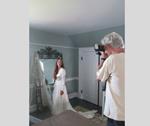 Before he died, our neighbor Bill Wood, a part-time handy man on the island, always said that you can find anything you ...
by: Lynn E. McElfresh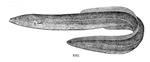 Last summer I read Captain Henry Johnston's 1937 book, The Thousand Islands of the St Lawrence River with Descriptions o...
by: Robert L. Matthews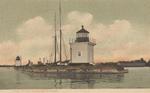 A breakwater in front of the piers at Cape Vincent, is demanded by the commercial wants of the place, and it is presumed...
by: Mary Alice Snetsinger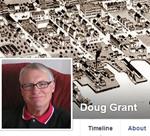 Throughout this past month, the name Doug Grant has overtaken my Facebook alerts and I am happy it has. He has, just ...
by: Susan W. Smith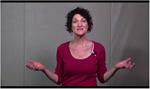 This is a true story...Sunday is a day of rest for everyone in the Carpenter family except my mother. She calls Sunday "the day of the rest of it." My Mom runs Carpenter's Grocery
by: Regi Carpenter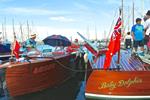 Question: What does the St. Lawrence River and the Derwent River in Hobart, Tasmania have in common? Answer: Ca...
by: Elaine Vedette Tack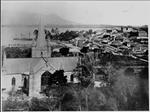 Patriot Chronicles: From Political Prisoner to American Pioneer February 12, 1840 marked the end of a long voyage to a ...
by: John C. Carter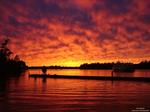 I've posted this picture a few times over the years and get an incredible response each time. I like to make the t...
by: Tim Kocher