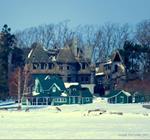 Spring is in the air… Truly… This editor spent the winter in the sunny south – so I join our readers in thanking those who stayed home to share news and photographs! You can see them here... Also we present a video of Singer Castle in the winter... and ideas for a night out in the spring in the Thousand Islands.
by: Susan W. Smith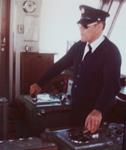 "Dad couldn't swim a stroke. His line always was: 'If I fall in, I figure I'll learn'!"  -Mike Hogan Springtime in Ki...
by: Brian Johnson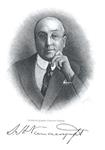 Grindstone explorers, who study a topographical map of Grindstone Island, will note a Bench Mark out near Grindstone&rsq...
by: Rex Ennis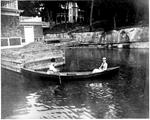 It had been 99 years since a member of the E.R. Holden family visited Thousand Island Park.  However, this past summer i...
by: Michael Stedem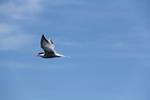 2014: A Successful/Record Year for Common Terns in the 1000 Islands. After 25 years of working to restore the dwindling...
by: John Peach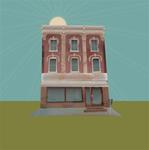 It actually started in California. I was on a road trip down the west coast from Vancouver, then across the continental ...
by: Amy Pierrson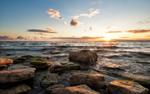 I am originally from South of Syracuse, NY. I was a boy when my grandparents moved from, just down the road from w...
by: Brian Knapp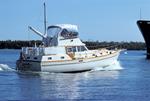 A Toronto native, I graduated from Queen's University in May 1962 and moved to Brockville, to take a job at Automatic El...
by: Bob Duthie