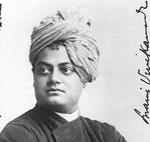 Spending the month of August every summer of my youth at my Grandmother's cottage in Thousand Island Park was a child's ...
by: Trude Brown Fitelson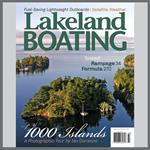 In March we announced that Ian Coristine's photographs were featured in the March
by: Susan W. Smith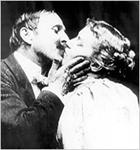 It started out innocently enough with a cookbook. Then came the song sheets
by: Kim Lunman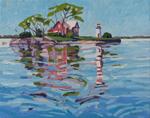 This month we welcome Phil Chadwick, aka "Phil the Forecaster", to TI Life, as an artist. Although he trained at ...
by: Susan W. Smith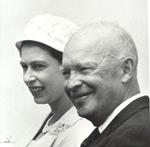 The year was 1959. The Barbie doll debuted;
by: Michael Folsom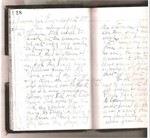 "I was furious & will tell him what I think of him when we meet again." May Dewey, December 31, 1888.
by: Kristen Pinkney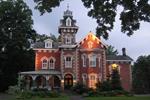 The first time we saw the Inn was in spring, on a day bursting with the promise of a fresh season. The grass was almost ...
by: Susanne Richter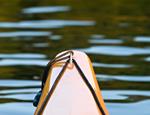 Editor's Note:  This month we received two short stories written by friends who paddle together in the summer. Both...
by: Kathy Kempson and Peggy Hart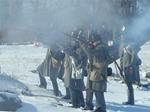 Whoever controlled the St. Lawrence River controlled Canada. The Americans never cut the lifeline of British supplies during the War of 1812...
by: Michael Whittaker
July 17th will be a special day in Clayton. Two regional arts organizations,
by: Susan W. Smith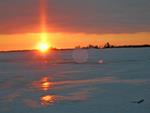 In January the River took its leave, pulled a thick white blanket over itself, and rested. Freed from the turmoil of thr...
by: Richard L. Withington