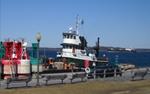 Every spring begins as the birds migrate, the snow melts and the little white and green tug boat sitting in Massena, New...
by: Michael Folsom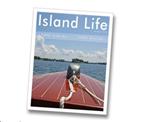 Kim Lunman publishes the premiere issue of an annual magazine on the Thousand Islands.
by: Susan W. Smith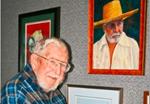 Sherman C. Ward Jr. is one half of the dynamic duo known as Sherman & Ann. A busy man with many roles: Director, Pla...
by: Hope Marshall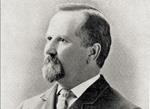 Henry R. Heath was one of the visionary builders of the Gilded Age. However, Heath was not always destined ...
by: Steven D. Glazer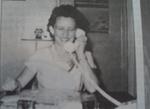 "Number please?" "Hello... Hello Mabel?" the female voice on the other end of the line was near panic. "Can you get Doctor Regan?

by: Brian Johnson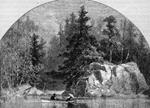 Charles S. Graham was an itinerant, self taught sketch artist born 1852 in Illinois.
by: Robert L. Matthews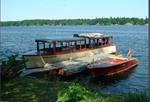 I captained the old Snider 1000 Islands tour boats from 1978 to 1980...
by: Paul Reilly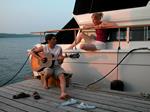 Music has been part of island life on Grenell since Uncle Otis had a heavy square grand piano pulled across the ice back...
by: Lynn E. McElfresh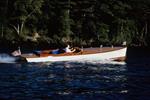 One can't discuss boat builders in the Thousand Islands without talking about Joseph Leyare.
by: Bonnie Wilkinson Mark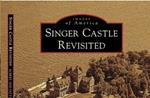 After finishing a documentary DVD, a book, and then an updated version of our movie, we were pretty sure that we had com...
by: Patty Mondore

In 1867 the Marquess of Queensbury brought structure to the sport of prize fighting. These rules instituted the three mi...
by: Rex Ennis