Channel markers were removed from the Thousand Islands Regional Dock in Clayton last month, indicating that the 2011 shi...
by: Michael Folsom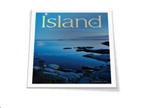 Last year at this time I introduced Kim Lunman's "Thousand Islands Ink" publishing company and her glossy magazine Islan...
by: Susan W. Smith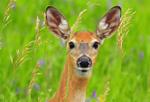 If you garden in the Thousand Islands you have probably experienced this frustrating scenario: Monday evening at dusk yo...
by: Judith Gould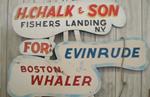 The portal to our magical island world starts in Fishers Landing at Chalks Marina. I think my heartbeat doubles as soon...
by: Lynn E. McElfresh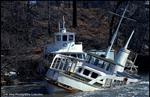 I love the internet! It seems that not a day goes by without me marveling at the vast array of information that is avail...
by: Tom King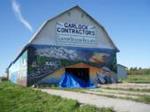 "I never touched a paint brush until age thirty-five," Kelly Curry says proudly. But in the past decade, she has painted...
by: Lynn E. McElfresh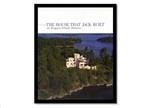 "The House that Jack Built", a 161-page illustrated catalogue that examines Sherman Pratt's remarkable and little known residence on Niagara Island...
by: Portia Leggat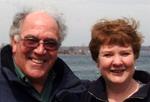 A visit to Clayton NY on a beautiful day in April gave me the opportunity to take a photograph of the newly appointed ex...
by: Susan W. Smith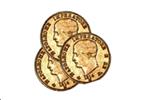 The following excerpt is from the novel "Napoleon's Gold" by Thomas Pullyblank, forthcoming from Square Circle Press in May...
by: Thomas Pullyblank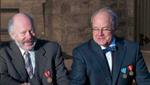 This year the Thousand Islands Playhouse in Gananoque celebrates a major landmark - its 30th Anniversary Season.  A...
by: Lin Bennett