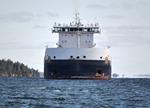 April showers this year are snow pellets. However, many of us have already opened the cottage and started summer '16 with the heat on.
What is happening: Meet our new contributors: Dan Mack, Pete M. Anderson, Lee Willbanks and 10-year-old Janevra Pier - We pay tribute to Sandy Beach Resort's Gilbert Plaw - We ask if there is a thief on the River? - We present the Empire State Tourism Office video by Horizon Aerials. and more. . .

by: Susan W. Smith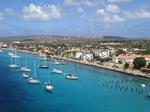 The first island I ever visited was Mackinac Island in Lake Huron. Sadly, I was only three and have no memory of the vis...
by: Lynn E. McElfresh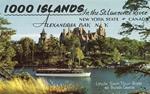 Early Years Now that the river has once again awoken from its winter slumber the familiar sight of Uncle Sam tour boa...
by: Tom King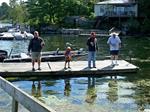 Henderson Harbor, on Lake Ontario, is more than 100 miles by boat from Waddington, N.Y., where the Bassmaster Elite Seri...
by: Pete M. Anderson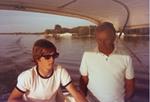 Editor's Note: "How I miss the Thousand Islands," is a sentence I see in emails every month.  One of those came from Dan...
by: Dan Mack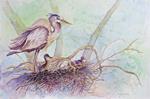 TO EVERYTHING THERE IS A SEASON Celebrating the ever changing color palette of our landscape in Upstate New York; Acryli...
by: Susie Smith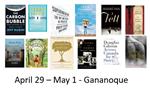 Yes, they are back… Some of Canada's best-known authors are coming to Gananoque for a literary festival, fr...
by: Susan W. Smith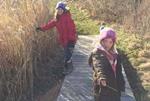 It was the first day of spring, March 20th, 2016. My family and I decided to go on a spring hike to one of our favourite...
by: Janevra Pier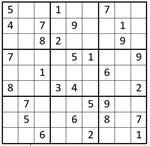 April Sudoku Challenge brings you two puzzles that will test your Sudoku skills! First, we will revisit the approach ...
by: Dan LeKander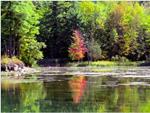 With March and April, the snows melted away; brooks roared to life; lakes and rivers rose. Insects emerged searching, hu...
by: Robert Neulieb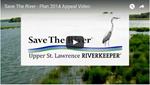 U.S. and Canadian governments poised to remove St Lawrence River from list of endangered rivers with a simple the stroke...
by: Lee Willbanks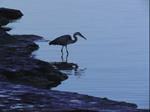 Sitting on the waters stone edge throwing twigs in the River aiming rocks at a distant ledge the cooler evening air make...
by: Carol Wilkins