Freshwater Jellyfish in the Thousand Islands?... "Border fee for Canadians banned by U.S. Senators…" Yes, lots of news in this "TI Life in May 2013." Plus dozens of photographs representing Spring 2013 - the moon, sunsets, even a dinner party for 30! New contributors and your favorites including Lynn McElfresh and Brian Johnson.
by: Susan W. Smith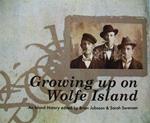 "It began as a spark of an idea that grew from conversations about the wonderful 'Island' stories...
by: Brian Johnson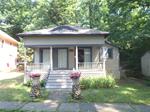 It's time to head north. I get emails from non-River friends all the time asking, "When are you going back to the cabin ...
by: Lynn E. McElfresh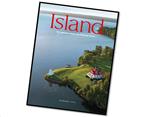 It's that time of year again: Island Time. Summer is back and so is Island Life Magazine. Here's a preview of this year'...
by: Kim Lunman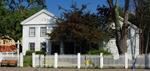 What happened when eight talented artisans got together and brain stormed?  A new business was formed which gave lo...
by: Susan W. Smith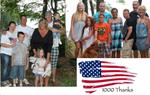 It all sounded too good to be true. When Dawn and Kevin Rast heard about a program where Fort Drum families were invite...
by: Missy L. Rosenberry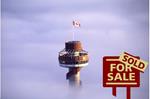 This is how -  we -  Heidi and Konrad Linckh, came to buy Hill Island's Skydeck Observation Tower. There is d...
by: Konrad Linckh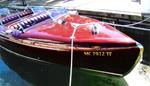 The decade of the 1920s is well remembered as a time of rapid growth in the American economy and the development of pers...
by: Anthony Mollica Jr.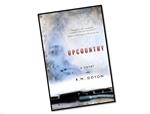 As far as debut novels go, this is a great one. Inspired by a true story, this novel was the outcome of a screenplay wr...
by: April Scott-Clarke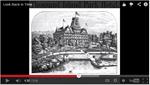 Now That We're Here, Where Will We Stay? Some people collect postcards or stamps but my efforts  turned to acquiri...
by: Robert L. Matthews, narrated by Jan Eliot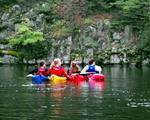 Paddlers, local and visiting, novice and expert, can choose from a new selection of paddling tours this season within th...
by: Celia Medcalf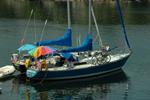 This summer we want to hear from visiting mariners.  Whether you are on a yacht, sailboat, or canoe or kayak – cons...
by: Arthur Bronstein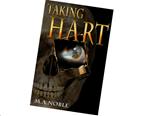 Editor's note: "Taking Hart", written by M.A. Noble is s a thriller and filled with action and suspense. Bel...
by: M.A. Noble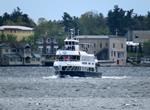 On May 12, 2013, we took the Rockport Boat Line's Mother's Day Cruise and Brunch.  We were inside, so the cold didn...
by: Kathi and Dennis McCarthy