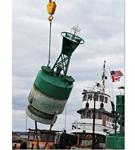 Click here to see an array of Spring photographs… meet five new contributors... The new book "Tall Ships of the Thousand Islands" and notice for the 15th Biennial Quilt Show; plus news about Cross Island Farm, a new twitter to follow @SeawayNNY and a new Point Vivian website…

by: Susan W. Smith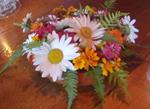 My mother-in-law said when she was growing up, her relatives, the Pratts didn't allow any weeding, raking or lawn mowing...
by: Lynn E. McElfresh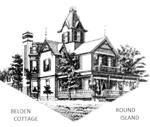 The pictures you are about see can be traced back to A. C. McIntyre, but they are not photographs as we know them today....
by: Robert L. Matthews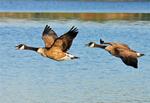 We have always lived in Clayton, NY,  but not on the River. Our farm is at the upper end of French Creek and border...
by: Nancy Bond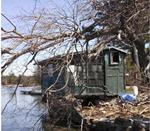 Many years of playing and working on The River allowed me to make the acquaintance of several fascinating people. Some w...
by: Hunter Grimes
Unfortunately the story of the North American Patriots coming to Tasmania, has not had the publicity it deserves;  ...
by: Pauline Buckby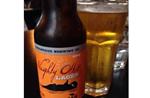 "What's the local brew?" It's a simple question, but arguably the one that began Thousand Islands B&B owner Bruce Da...
by: Hayley Coristine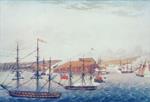 On May 3, 1814, troops from Kingston boarded seven ships, and eleven gunboats, manned by a thousand Royal Navy sailors; ...
by: Arthur Pegg UE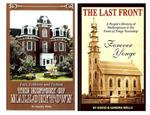 Dave Wells had no idea that his first book, published in 2011 would sell out…  "I wasn't sure how many people would...
by: Susan W. Smith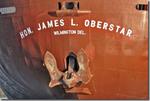 A Seaway Newcomer Comes on Board As a Seaway Giant Becomes a Legend It is highly unlikely that Clarkson Univers...
by: Cary R. Brick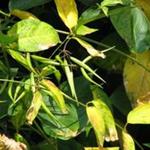 The Thousand Islands have been affected by an invader – the Pale Swallow-wort – with large infestations in the region, i...
by: Brandon Hollis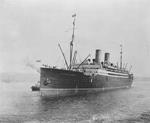 Over twenty years ago Janet, my wife, was working in her store, the Karmelcorn Shop in Watertown. It was an old building...
by: Rex Ennis