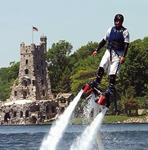 Check out Island Happenings here. Want to see the islands from above? Check out Flyboarding, Helicopters or Tower views… A rant about parking… Meet our new contributors and more… Yes, June has arrived - the weather is beautiful, water levels are perfect and everyone is returning to the River all equal Summer 2014.
by: Susan W. Smith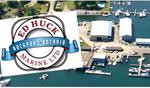 A young German immigrant named Fred Huck discovered the Thousand Islands in the late 1800s; first in Cape Vincent and th...
by: Kim Lunman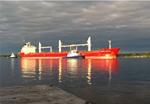 We were crossing the channel Wednesday morning, May 28th when my husband, Gary, shouted out, "Ship!" I had been looking ...
by: Lynn E. McElfresh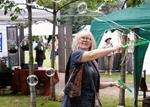 Mary Ann Evans - known as Mare - is living her father's legacy and extending her heritage at Evans House, a North Countr...
by: Karan Marie Cross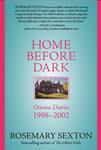 When most of us see a headline about the rich and famous, or a column about "Society", we often read it. In Rosemary Sex...
by: Susan W. Smith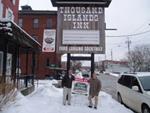 Once a quiet waterfront village, Clayton has arguably become the poster child for Thousand Islands revitalization over t...
by: Hayley Coristine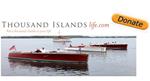 In our family we have often said… "We will cross that bridge when we come to it…" When Paul Malo, created TI Life in 20...
by: Susan W. Smith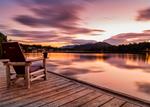 About a month ago, I uploaded the photograph below, on the TI Life's facebook page.  Readers suggested I used Photo...
by: Douglas Day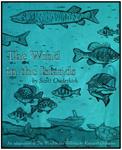 I was reading The Wind in the Willows by Kenneth Grahame for the umpteenth time, and all I could think about was that I ...
by: Scott Ouderkirk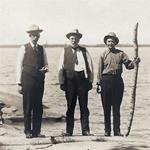 Editor's Note: In late March of this year I received an email from Rod Anstee.  He collects photograph albums and...
by: Rod Anstee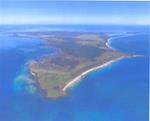 Editor's Note:  Our TI Life policy suggests we stick to stories, photographs or illustrations that relate to the ...
by: Pauline Buckby