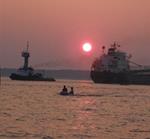 July is vacation time and hopefully you are not sitting at your computer but instead enjoying these truly hot, hazy, crazy days of summer. For that reason in July we publish TI Life 'Lite'. And to help you enjoy the summer, do check this article as we share a new slide show of the Thousand Islands, created by Ian Coristine with the music of Great Lake Swimmers...
by: Susan W. Smith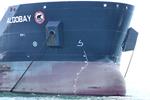 At roughly 9:00 a.m. on Sunday, July 4, Algobay had made its way past Singer Castle and began drifting out of the channe...
by: Michael Folsom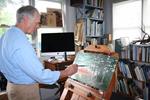 Michael Ringer almost chose "Shop" when he was in Grade 7, but his best friend suggested that the two of them sign up fo...
by: Michael Ringer and Susan Smith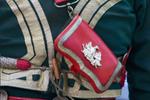 Baguettes, berets, French pastries, Canada's flag flying while "O'Canada" is being belted out from a singer on a main st...
by: Kim Lunman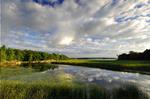 One of my favorite locations to photograph in the Islands is along Crooked Creek, located about a mile east of Kring Point ...
by: Chris Murray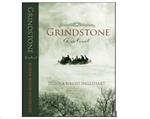 I read about the "Mystery of Maple Island" my very first season on the island. So I'm long familiar with the legend that...
by: Lynn E. McElfresh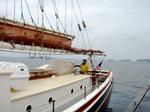 The schooner Roseway tied up to the dock at Frink's Park in Clayton, New York, on June 25th. It was a cool, dreary, drip...
by: Lynn E. McElfresh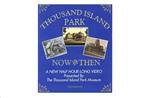 It was one of those "hot summer days" when I first watched Thousand Island Park Now and Then.  The thirty-minute DV...
by: Susan W. Smith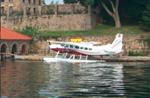 The nine passenger single engine plane chartered from Carson Air in Toronto picked up a newlywed couple who had spent th...
by: Jean Papke