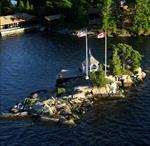 Almost everyone has heard about the border problems. Concerned citizens on both sides of the River have sent lette...
by: Susan W. Smith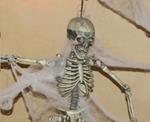 It was famously dubbed the Castle of Mysteries by the New York Times more than a century ago and today it still holds mo...
by: Kim Lunman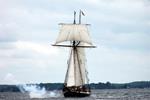 The Day Has Finally Come - June 14, 2011 – a day I will remember. I woke up just after 6 a.m. to begin my day. I was ho...
by: Michael Folsom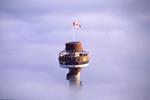 Enterprising, accomplished, and a passionate champion for the Thousand Islands, Leonard Stratford is literally on top of...
by: Michelle Caron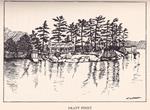 Two old cottages beneath a fistful of pines—that was my first impression of what was then known as Ogden Point.  Be...
by: Lynn E. McElfresh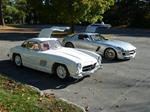 If you ask Elliott Hillback how to begin collecting cars he answers with a question: Do you want to drive the car or sho...
by: Susan W. Smith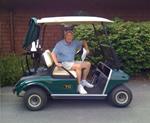 How many of us wish we could live, work and play golf in the Thousand Islands? James (Jim) Hungerford, who left the Rive...
by: Susan W. Smith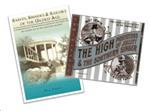 "Saints, Sinners & Sailors of the Gilded Age", by Rexford M. Ennis and Archeophone Records presents "The High Priestess of Jollity & The Southern Singer."
by: Susan W. Smith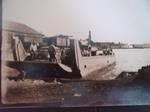 In Wolfe Island's hour of need for means of transportation...
by: Brian Johnson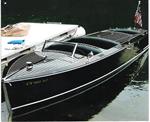 I started looking for sources of Hutchinson history to see if there might be enough material available to actually create a modest exhibit...
by: Anthony Mollica Jr.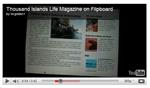 Do you have an iPad, here's a really neat way to experience ThousandIslandsLife.com, using a new free iPad app called Fl...
by: Larry Golden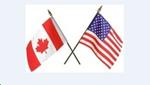 This fact sheet appears on the Canadian Border Services Agency website: Fact Sheet July 2011 Simplified cell phone r...
by: Susan W. Smith