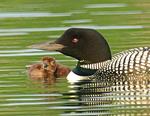 Nothing screams summer like hot weather, lazy days, motor boats, swimming, fishing, and ice cream! Summer is here! This article will introduce our new contributors, introduce the Plein Air Painters and even provides a job opportunity... and as the summer progresses, we suggest you will take along your camera, smart phone or tablet and take photographs to share with TI Life.
by: Susan W. Smith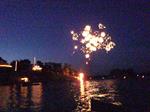 If you cruise by Grenell Island after dark this month, you might notice something special. Grenell Island is glowing wit...
by: Lynn E. McElfresh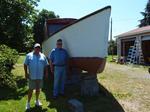 Grenellians have an intense attachment to the old launch "That's Her". For me, the stories make her seem larger...
by: Lynn E. McElfresh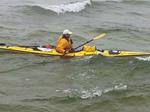 It stood out like a beacon, which in fact it was. For seven days, Rob Morrisette had seen nothing but water, sunrise to...
by: Brian Johnson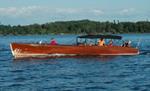 I happened to meet a fellow the other day who asked what I did with my time. I told him that I had the privilege of bein...
by: David Dodge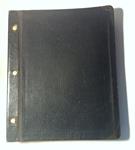 The 3-ring, leather, binder is the best "read" I have had in many years. Neither a novel or a piece of non-fiction it is...
by: Susan W. Smith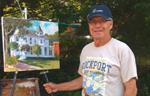 A.W. Bruce Sherman usually wears a cap. On it, in bold letters, is "Art Matters", and for him it really does.  He a...
by: Susan W. Smith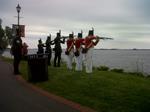 Long dresses, top hats and lots of red, blue and grey uniforms made their way into Joel Stone Heritage Park on Monday, J...
by: Morley Verdier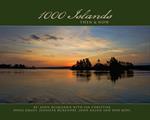 The 1000 Islands Then & Now by John McQuarrie with Ian Coristine, Doug Grant, Jennifer McKendry, John Nalon and Don ...
by: Mark R. Russell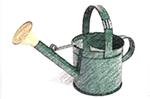 Note:  Tom French published his new eBook  on Smashwords and Amazon this month.   Wind Water Waves i...
by: Tom French