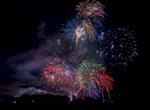 Where do you find all those articles? A good question, but easy to answer. I think it is amazing… each article comes with a back story.
Lynn and Gary McElfresh wanted to know Where Do Big Old Boats Go to Die? and research gave them some interesting alternatives! Captain Brian Johnson wants some help to find the 1975's Peanut Gang. Do you recognize any of the old gang?
by: Susan W. Smith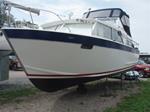 In 2014 we upgraded from "Say What", our 36 ft. Chris Craft Cavalier, to "Miss MacDac", a 41 ft....
by: Lynn E. McElfresh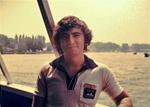 I looked up at the huge silhouette of the "Thousand Islander" from my midship seat in the small boat. Swallowing hard I ...
by: Brian Johnson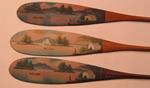 A picture is worth a thousand words, they say, and things have stories to tell. But even if they didn't have stori...
by: Hallie Bond
On Saturday, June 4th, 2016, Ohana100 awarded Orleans Outreach Center, in Jefferson County, with 200 new books as gifts ...
by: Elizabeth Mattson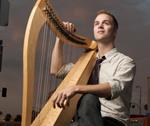 [We suggest you listen in to this music as you read this article...enjoy] It comes as no surprise that the 1000 Islands ...
by: Neil Fuller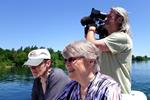 A movie star I am not… but for a moment or two I certainly felt like one. It was back in April that I received an...
by: Susan W. Smith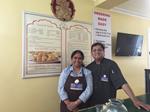 It is too hot to cook! I don't want to get dressed up and go to town! Forget about buying an expensive...
by: Susan W. Smith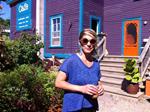 I met Kerry Coyle on a June day, while I was being filmed by a crew from a German Television Show, to be broadcast on AR...
by: Susan W. Smith
In this month's Sudoku article you may find a couple of surprises! First, we will revisit the approach as discu...
by: Dan LeKander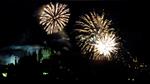 This year, to celebrate the 4th of July, we went with several friends to the 1000 Islands Tower, on Hill Island. ...
by: Kathi and Dennis McCarthy