"There is an App for That… U.S. Customs and Border Protection in the United States launched a new App for those checking in to the U.S. (Both U.S. Citizens and Visitors); The Fireworks Continue - Township of Leeds and the Thousand Islands has let off steam trying to approve the new Official Plan. Learn all about it…; Diving? Then Brockville's Centeen Park is the place to visit this summer. There are now 41 sunken sculptures placed in the St. Lawrence River, and finally --- Church in a Boat? Yes, visit Half Moon Bay…
by: Susan W. Smith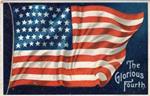 Independence Day, or the Glorious Fourth, was a hugely celebrated affair back in the Gilded Age. Congress didn't d...
by: Lynn E. McElfresh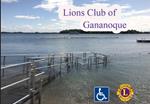 "No problems – Only solutions," is the motto that Gananoque Lions Club president, Susan Tunnicli...
by: Susan W. Smith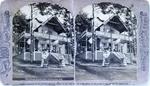 The founders of Westminster Park were savvy entrepreneurs. They carefully laid a framework for the community, establishi...
by: Linda Twichell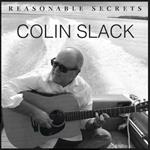 Editor's note: Many in the region already know Colin Slack, but we suggested that he explain how he started ...
by: Colin Slack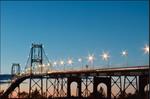 Have you ever walked across the Thousand Islands Bridge? I've been crossing that bridge for the past 60 years (...
by: Wayne C. Strauss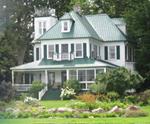 The late Paul Malo, who was an emeritus professor of architecture a Syracuse University, created Thousandislandslife.com...
by: Susan W. Smith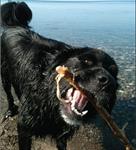 New York Sea Grant reminds those of us who have dogs, who love the water, to be alert to the danger that harmful algal b...
by: Kara Lynn Dunn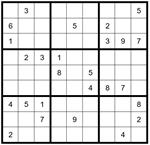 This month we return to a Sudoku puzzle format that will be most recognizable to you. As always, the puzzle will require...
by: Dan LeKander