Articles from August 2009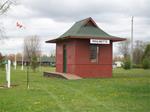 Down at Zina's Barber Shop we used to laugh and sing; We'd gather and we'd gossip about everything; we'd talk about the ...
by: Brian Johnson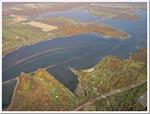 Painted over 40 years before, it is the center line of what once was a two lane highway which ran along the shore of a very different River.
by: Ian Coristine
Jerry Huck is at the wheel of his Boston Whaler heading west out of his native Rockport on the St. Lawrence River toward...
by: Kim Lunman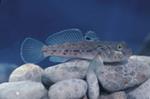 After mowing the lawn in front of the camp, I took out my snorkeling mask last weekend to cool off and check out the riv...
by: James Rappaport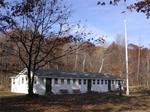 We're not talking "Pony Express", but about a more-personalized mail service than most receive today, a service that is cherished and greatly appreciated.
by: Rachel Cole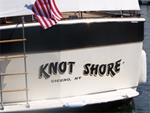 What's one of the very first things you think of after purchasing a new boat? Perhaps you think to yourself, what will I...
by: Michael Folsom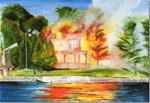 Spring of 2007, we returned to Grenell Island to find a display of breath-taking paintings in the Grenell Island Communi...
by: Lynn E. McElfresh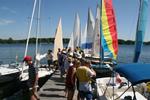 Saturday August 1st, proved to be a perfect day on the St. Lawrence River in the Admiralty Islands for the first Annual ...
by: Douglas Goodfellow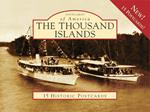 Lynn Beahm, at Arcadia Publishing, sent us several photos of postcards and a description of Arcadia's recent:  Post...
by: Susan W. Smith