Articles from August 2016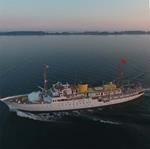 Enough already…. We need rain. We want rain. Where is the rain? More than five weeks of sunshine and hot weather has made 2016 holidays better than ever...
And what about TI Life... 13 articles this month. Check this one out for Videos from Mystic Sea Port and Nashville's Mick Fury, who visits Singer Castle and then there are the accidents and incidents...
by: Susie Smith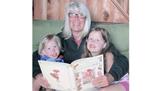 There have been hints all day: a rustling behind a fern frond a trail of glitter across a rock a tiny acor...
by: Lynn E. McElfresh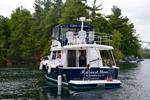 Cruising America's Great Loop Sixty-two hundred miles, an eleven month second honeymoon, countless new friendship...
by: Anne Timmons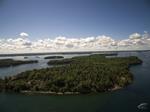 In July of 2016, the Thousand Islands Land Trust (TILT) conserved two parcels on one of the largest remaining forested
by: Jake Tibbles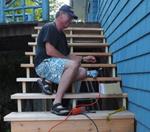 It's 1968. It's July. I'm 13. The sun is beating upon us. Mercil...
by: Mark R. Russell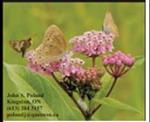 John Poland, a retired Queens professor and author of the 'Pictorial Pocket Guide to the Butterflies of the Kingst...
by: Susan W. Smith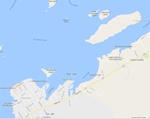 We don't often think of the Thousand Islands as a militarized area, yet in the past, the Islands have been the sce...
by: Rex Ennis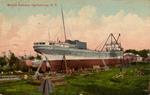 The Early Years At the confluence of the Oswegatchie and St. Lawrence Rivers, Ogdensburg was a major shipbuilding and...
by: Richard Palmer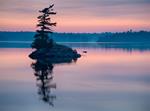 Editor's Note: Jennie Ebert presented "The St. Lawrence River, Gift to my Heart" at a summer gathering...
by: Jeannie Jackling-Ebert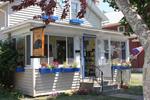 "There must be something in the name," I thought, It was Kari Zelson Robertson, the foun. der of Fibo...
by: Susan W. Smith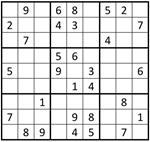 Here are a couple of great rainy day Sudoku puzzles! First, we will revisit the approach as discussed in Dan's ...
by: Dan LeKander