Articles from September 2008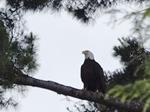 HILL ISLAND - Bud Andress grabs his binoculars and hops on the Jet-Ski at the dock of his St. Lawrence River home to go ...
by: Kim Lunman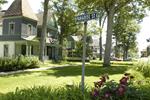 Beginning on Saturday, July 5, 2008 and appearing every Saturday through Labour Day Weekend, Kim Lunman's series entitle...
by: Kim Lunman
  A special thank you to Judy Wellman, Paul Malo's dear wife and special partner in life. Judy found this articl...
by: Paul Malo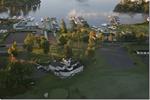 When Paul Malo created Thousand Islands Life, the magazine, in 2005, he did so with a hope that much of the "past" would...
by: Susan W. Smith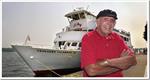 The Thousand Islands' fine friend, Hal McCarney died on September 16th in Kingston General Hospital. He was 81. ...
by: Susan W. Smith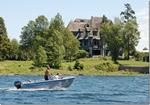 CARLETON ISLAND This is the second story in a series written by staff reporter, Kim Lunman, for the Brockville...
by: Kim Lunman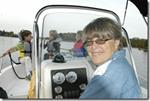 A compliment, for sure by Susan W. Smith One day a few weeks ago, I met Ian Coristine and Mike Franklin to discuss the ...
by: Susan W. Smith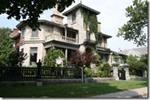 Feature story and photographs by Mike Franklin I recently discovered the Rosemount Inn & Spa in Kingston and the ar...
by: Mike Franklin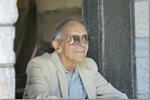 A memorial service will be held Saturday Oct. 11 at Hendricks Chapel at Syracuse University for Paul Malo, architect, pr...
by: Kim Lunman

More than a Salad Dressing… Years ago, I met a young medical student and I was telling her about my favourite vacation r...
by: Susan W. Smith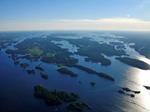 Dedication: This fourth online edition and all subsequent editions of "Pollack's Gazetteer of the Thousand Islands of th...
by: Ross D. Pollack