Articles from September 2018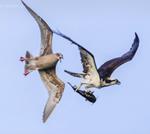 They say we own the River starting in September and I think that is true! Not many sailboats anchored in the bays and little boat traffic. This coincides with back to school, back to the office and meetings!

Check out our Happenings... a dock concert, 1000 Islands Poker Run, working barges and NOAA Water Level charts!
by: Susan W. Smith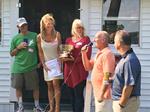 "Who lives in that cottage over there?" guests often ask as they point across the water at the cottage acros...
by: Lynn E. McElfresh
Explosive storm on the River last night! I thought I was going to be capturing it way off in the distance, but suddenly
by: John Street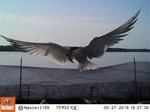 Save the River's program brings many successes and new challenges Common tern with dinn...
by: Lindsay Proulx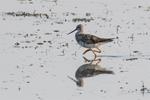 The world's greatest avian travelers are in trouble. The Earth's populations of sandpipers, plovers and thei...
by: Gerry Smith

I arrived at Canoe Point by kayak from Thousand Island Park and offered to pay the $6-day use fee. The friendly staff provided a Thousand Islands Land Trust (TILT) brochure, information on the winery, and some local knowledge ...
by: Stewart Dutfield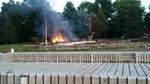 Fire claimed another notable house in the Thousand Islands, this time on the north shore of Grindstone Island. A call wa...
by: Dane Zabriskie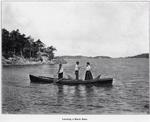 The stories of the network of Westminster Park's families continue to unfold: The Northrup's, the Peckham&rs...
by: Linda Twichell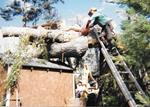 A dear friend gave me a book about angels recently. I thought to myself, I have never read of anyone telling about their...
by: Mary Politis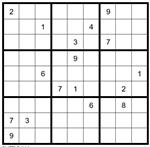 Your September Sudoku puzzle brings you another challenge, now that the River has calmed … ...
by: Dan LeKander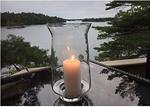 Families on both sides of the border express their sincere sadness upon hearing about a freak accident that took the lif...
by: Susan W. Smith