Articles from January 2014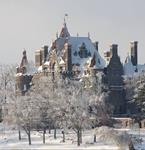 While not as devastating as the Ice Storm 1998, Ice Storm December 2013, caused massive power outages across the North Country and most of Southern and Eastern Ontario. Coming on December 22 and 23rd, so close to Christmas added extra hardship as roads were closed and people were asked to remain in their homes.
by: Susan W. Smith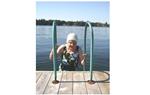 The Professor I was writing about the Thousand Islands for just a few months when photographer Ian Coristine introduc...
by: Kim Lunman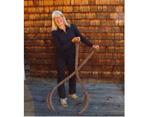 About right now, I'm thinking about sitting on the dock, staring out at the St. Lawrence and sipping on a MacDac. It's t...
by: Lynn E. McElfresh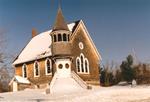 The idea for a study of the Architecture on Historic Churches in Jefferson County, New York came from a request by the J...
by: Rick Tague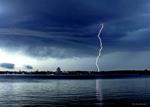 It was serendipitous that TI Life heard about local nature and wildlife photographer Bruce Dana. Bruce first introduced ...
by: Patty Mondore
Poetica is a charming name given to an equally charming one-of-a-kind boat from a superb boat builder. She was designed ...
by: Anthony Mollica Jr.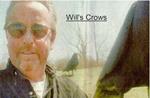 Will Salisbury began his art adventure more than four decades ago. "It was in Big Sur in 1971, that my first sales occur...
by: Susan W. Smith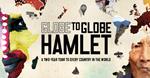 Many of us have studied, or know of, Hamlet and, this summer, we may be able to experience something different, very dif...
by: Susan W. Smith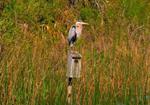 From my beginnings I flowed quietly and deep. In Summer you could hardly see my current as it flowed to the Great River....
by: Nancy Bond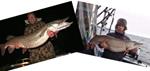 The muskie press gallery published several stories about two giant muskies caught in our Thousand Islands. Each headlin...
by: Susan W. Smith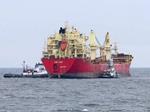 From December 25, 2013 to December 30, 2013 the Bulk Carrier Orsula was stranded at Tibbetts Point...
by: Dennis McCarthy and Khris Hunt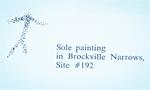 Native tradition has it that a diminutive, ugly (hairy-faced), mischievous spirit lived in shallow caves on the cliff-si...
by: Herb Sheridan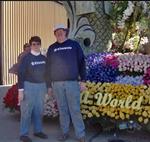 Carol and Ken Kozin of Clayton, NY, have been traveling to Pasadena California for the last six years to help ...
by: Susan W. Smith