Articles from October 2008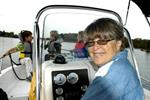 October is a hectic month for Islanders and those who summer in the Thousand Islands, for it is often synonymous with cl...
by: Susan W. Smith
  ROCKPORT - A Toronto band is using the Thousand Islands as a backdrop for its fourth album, recording in some of...
by: Kim Lunman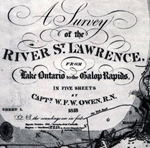 It is exasperating' said Capt. William FitzWilliam
by: Susan W. Smith
Throughout the winter, I will provide a number of links to demonstrate how our region of the mighty St. Lawrence River s...
by: Susan W. Smith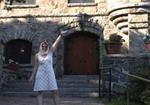 DARK ISLAND N.Y. It's hard to know what to pack when you're going to spend the night in the Royal Suite of a castle as ...
by: Kim Lunman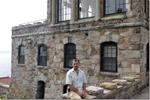 DARK ISLAND N.Y.: Scott Garris gets to be king for a night almost every night of the year at Singer Castle. The 46-year...
by: Kim Lunman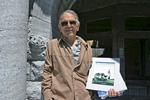 "Malo's gifts were, as his students, many. But his legacy lives on in his lessons about this special place he so ...
by: Kim Lunman