Articles from November 2014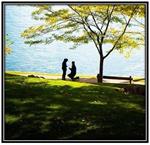 November 11th allows us to pause for Remembrance Day in Canada and Veterans Day in the US.  Then many of us pause again ...
by: Susan W. Smith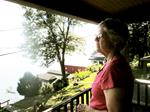 In early May, Pat Carpenter packed up her car, left her maintenance-free condo in Columbus, Ohio, and along with her two...
by: Lynn E. McElfresh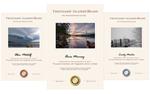 It's that time of year again, to celebrate the beauty of our islands - through your eyes. Our 3rd annual Th...
by: Ian Coristine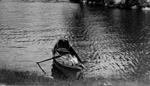 I was brought up in a family where alcohol was considered the invention of the devil. My Mother had been brought up as a...
by: Nancy Bond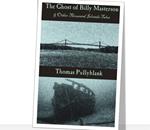 An Excerpt from "A Birth on the River," (December 24/25, 1962). To be published in The Ghost of Billy Masterson and Othe...
by: Thomas Pullyblank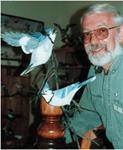 We thank you most sincerely - Les Boszormeny - for continuing to share your passion...
by: Susan W. Smith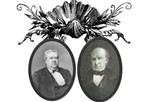 Editor's Note: Julie Madlin is the City of Ogdensburg Historian, appointed in September 2014. Chief to...
by: Julie Madlin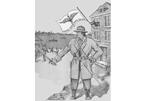 Patriot Chronicles: Nathan Williams, a Rebel Who Participated In and Escaped From the Battle of the Windmill, is present...
by: John C. Carter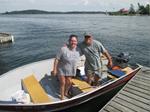 Marilee's Fish Tale… My husband and I have been married now for fifteen years. On our wedding anniversary for the past 1...
by: Marilee & Joe Lupo and John F. Patterson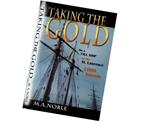 "Taking the Gold" continues the adventures and mysteries of Corey "Worder-Redrow-Hart," who live...
by: M.A. Noble
Frontenac Arch Biosphere Reserve Conservation Biology Blueprint Study We are two students completing our final year at Q...
by: Alexandra Kelly and Monica Seidel