Articles from November 2016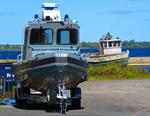 The November issue announces our 5th Annual Photo Contest, pays tribute to some outstanding islanders and introduces four new authors: Paul Hetzler, Walter Fraser, Andrée Robitaille Wood and James Montanus. Learn about Ticks, Clouds, Ghosts, Music, Rock Climbing, Maritime Museum, Photography and of course Sudoku.
by: Susan W. Smith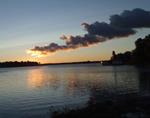 I've enjoyed watching clouds all my life. They are like expressions on the face of the sky. The sky's expressions are so...
by: Lynn E. McElfresh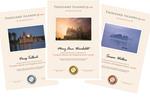 It's that time of year again. Time to celebrate the beauty of our islands through your eyes while providing the Christma...
by: Ian Coristine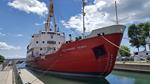 [All photos courtesy of A. M. de Quesada, Coast Guard Historian] As my wife and I settled into the Captain's cabin for t...
by: John Reisinger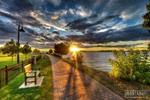 I call this article two for one… or actually three for one. You see, Jim Montanus posted one of his photographs o...
by: Susan W. Smith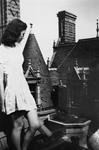 I was thirteen years old when I first came to the Thousand Islands. It was the summer of 1942, and the United States had...
by: Andrée Robitaille Wood
Even though I was born and raised in New York State, I never cease to be awestruck by the beauty of our changing seasons...
by: Paul Hetzler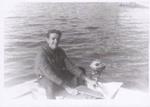 Editor's Note: A simple email arrived. "Susan, I write poetry about t...
by: Walter Fraser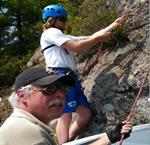 My father was an avid Mountaineer. When we were children, he took us climbing in the Sierra Nevada's and the Bavarian Al...
by: John Kunz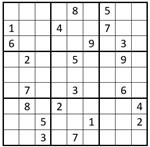 A Complete Guide to Solving a Difficult Puzzle – November 2016 What are your Sudoku aspirations? Do you want t...
by: Dan LeKander