Articles from February 2010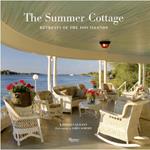 As the jacket notes describe: "most charming...
by: Susan W. Smith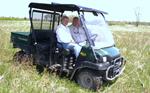 Listen to the audio version as read by Jan Eliot  Some islands tell a story. Grindstone Island tells many of them....
by: Kim Lunman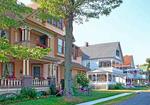 The island road twists through a series of snake-like turns and suddenly there it is - Thousand Island Park- a bit of Am...
by: Trude Brown Fitelson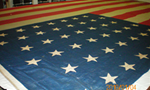 Flags abound in the islands. At Grenell Island's July 2009 regatta, participants were asked to count the flags as they p...
by: Lynn E. McElfresh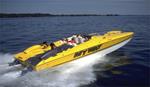 Despite the intentions of the Poker Run, it is frequently cited by environmentalists as an example of conspicuous consumption and pollution.

by: James Rappaport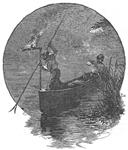 The second in a series on illustrators of the Thousand Islands.
by: Robert L. Matthews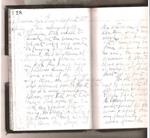 Part XII and final chapter of Kristen Pinkney's research
by: Kristen Pinkney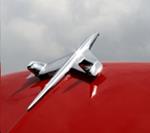 The early morning mist drapes...
by: Susan W. Smith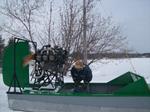 When the St. Lawrence River freezes over, one mode of transportation is by "ice boat" or "air boat", as they are called ...
by: Rex Ennis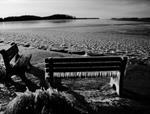 In its second year and with over sixty entries the current winter exhibition at the Arts Center is a showcase of photos ...
by: Rebecca Hopfinger