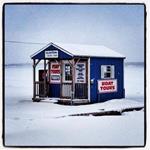 Open this article to see Winter 2014… Also we link to a Romantic video where a young man asks a young women to take the plunge… jump in the freezing water and get married.. She accepted both.
by: Susan W. Smith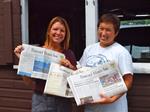 As I delve into Grenell Island history, the newspaper archive is a treasure trove of information. Sporadically throughou...
by: Lynn E. McElfresh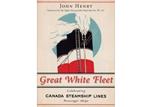 Everything about the book, Great White Fleet:  Celebrating Canada Steamship Lines Passenger Ships, (Dundurn, Toront...
by: Susan W. Smith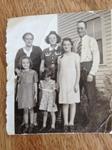 An article like this one is difficult to write. It was suggested to me at a recent HASHING OVER HISTORY session. A neigh...
by: Nancy Bond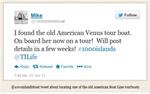 I've long been a fan of the American Boat Line double deck tour boats. In fact, I've written about them before on my blo...
by: Mike Fesko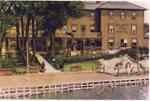 My father, Robert Gareth Service, had many talents: gifted writer, creative artist, in spite of being color blind, and a...
by: Martha Grimes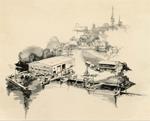 From Coal Yard to Condos – The History of the Gordon Marine Property on the Gananoque Waterfront Part Two: The Cuttle Y...
by: Tom King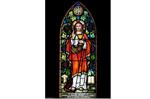 I first knew stained glass was something special, when my father brought home from work, two small, triangular-shaped pi...
by: William Lawrence Meikle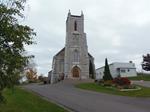 Two kilometers east of Kingston City Hall is an 1814-1816 rural village, much of it looking as way-back-then...
by: Floyd Patterson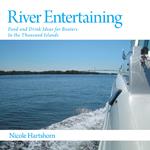 Do you know how to make The Bloody Murry, a Starboard Coffee or Pirate Johnston Juice? Not to worry as you can now...
by: Susan W. Smith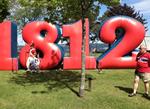 Events of the 2013 Commemoration of the War of 1812 The second year of the War of 1812 began on the St. Lawrence, with ...
by: Morley Verdier