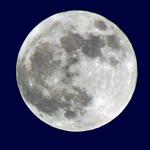 Did you see the super moon… you can imagine what it looked like rising and setting over the Thousand Islands. Magnificent. This month we present a miracle in photographs, professional golfing news, warn about ticks, question water levels and more…
by: Susan W. Smith
Gone in 5 minutes… Every story I've heard about fire on the islands usually had the phrase…it was gone in 5 minutes. ...
by: Lynn E. McElfresh
Kim Lunman, the owner and publisher of Island Life, founded the annual glossy magazine in 2009. The writer and photograp...
by: Susan W. Smith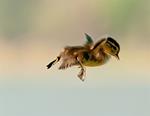 A female wood duck left her nesting box and landed right underneath her box. She started to make a very special kind of call, very softly...
by: Martin Zonnenberg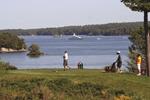 From September 3rd to 9th, Smuggler's Glen Golf Club near Ivy Lea (Ontario) will be the site of the inaugural Great Wate...
by: David P. Dargie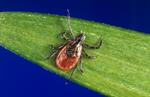 Everyone loved those seventy degree days we enjoyed this past March. However, one of the downsides of what seems to be a...
by: Don Brown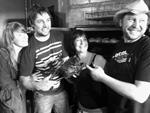 "I immediately saw the potential..."
by: Kristen Taylor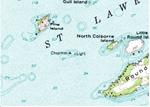 Chapman Shoal is located between Round Island and Pine (AKA: Beckwith) Island in the St. Lawrence River downriver from C...
by: Rex Ennis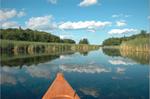 For more than a decade, River communities have advocated for a new water levels management plan that is protective of Ri...
by: Jennifer J. Caddick