It is easy to find headlines every day describing the problems of high water on the St. Lawrence River. But in addition to the loss of property and damage to docks and boathouses, is the loss of income for our Island economy.

Boldt Castle has a late opening; tour boats are reducing excursions, and most gas docks are closed until further notice. There is also a grave concern for the next two weeks, as there will be more erosion with wind and waves. Please stay safe – turn off the dock and boathouse power and watch for floating debris.

by: Susan W. Smith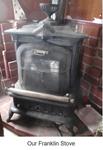 The transition from our home in Florida to Grenell in mid-May is sometimes a jarring experience. Last May, our first mor...
by: Lynn E. McElfresh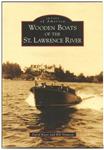 Buy it, read it, and keep it on the bookshelf!  My review in a nutshell – great book. However, there is a story behind ...
by: Susan W. Smith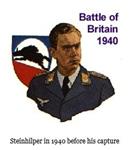 The islands along the St Lawrence almost seemed to shiver in the night as an icy wind whipped through the trees and shre...
by: John Reisinger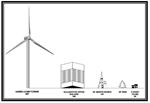 Eight years since TI Life first reported on Wolfe Island's wind turbines, additional industrial wind development i...
by: Jack Woodward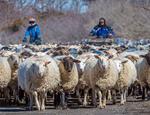 If you want to find happy, come to Topsy Farms on Amherst Island for the sheep shearing. Photographs by Steve Sturtz
by: Elizabeth Farrar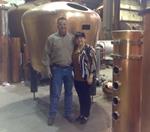 The first time Doreen Garrett drove by the Fairview Manor, the restaurant had just closed its doors permanently. &...
by: Elaine Vedette Tack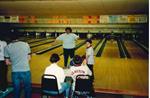 1960. It doesn't seem that long ago to those of us who spent time at AUBREY'S THOUSAND ISLAND BOWLING CENTER (Bo...
by: Nancy Bond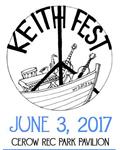 The Questions are thought- provoking for those Jefferson County young people between the ages of 5 – 25 who apply for th...
by: Susan W. Smith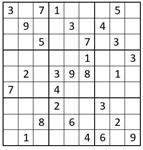 Editor's Note: When we started this series, I never thought Dan LeKander would give us 25 Puzzles, and if we don&r...
by: Dan LeKander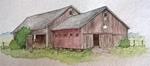 Oh Old Barn how much time is left to sit on pail bottoms and chat? How many more directions will begin with the w...
by: Misty Yarnall