Articles from September 2007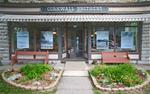 The major photographer of the Thousand Islands, A. C. McIntyre began taking daguerreotypes in the mid-nineteenth century...
by: Paul Malo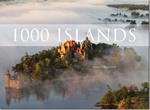 Competing against nearly 7,500 entries, Ian Coristine's latest publication received a Premier Print Award.  ...
by: Paul Malo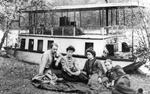 The Clark family of Comfort Island in 1893 acquired the first houseboat on the river, the Comfort (later Balboa). As Pau...
by: Paul Malo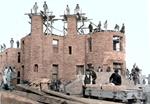 For several years Rex (Rexford M.) Ennis of Grindstone Island has been compiling research for a biography of Charles Goo...
by: Paul Malo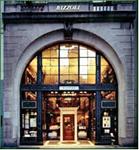 One of the leading international publishers, Rizzoli, currently is
by: Paul Malo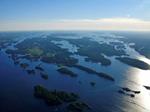 Help Me Catalog the Thousand Islands. International Collaborative Effort Sought Since appearance of the last issue o...
by: Ross D. Pollack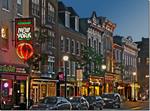 Photographs of Brockville by Brockville resident, Stephanie L Woods.  2007  King Street Old Post Office ...
by: Paul Malo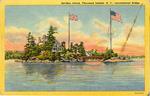 Phil Amsterdam, himself an old tour-boat guide and boat-line operator, complains about about sitting on his Cherry Islan...
by: Paul Malo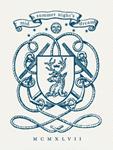 Nearly a century has passed since the first golden age of the Thousand Islands ended. A "funeral" party in 1913 at the T...
by: Paul Malo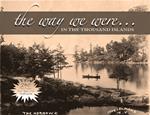 A new publication presents a collection of Thousand Islands images from the past. Dudley Danielson, known to many of us ...
by: Paul Malo