Articles from January 2008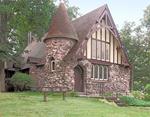 Overlooked by history was the designer of many river landmarks--overlooked because he did not practice independently but...
by: Paul Malo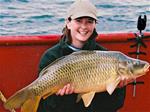 Are Carp news? Have the big fish suddenly migrated into our waters, perhaps filling some void left by decline in other s...
by: Paul Malo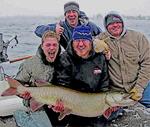 Most of us have spent a lifetime—or a lifetime of summers—on the river without ever even seeing, let alone catching, a M...
by: Paul Malo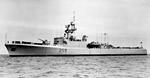 We think of landmarks as being on land, but we have underwater landmarks on the river. Soon we may have one more. A non-...
by: Paul Malo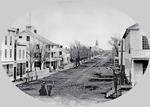 Before we had hotels, we had inns. Before we had inns, we had taverns. The earliest accommodations for visitors on the r...
by: Paul Malo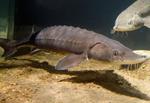 If Muskies grow large, the real colossus of our fish is the sturgeon, "the King of Fish." A six-foot long record-breaker...
by: Paul Malo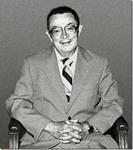 Most of us ask what a place offers us;  fewer of us ask what we can offer the place.  Thousand Islands Life co...
by: Paul Malo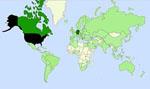 Ian Coristine, the preeminent photographer of the Thousand Islands, produces pictures professionally. He derives revenue...
by: Paul Malo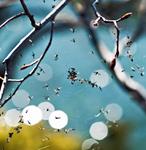 I was initially drawn into the bay by the sight of a heron hunting there. The mist and the early morning light and still...
by: Paul Malo