Articles from January 2018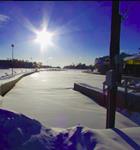 Happy New Year... Want to see winter in the Thousand Islands?

Meet our new contributors, view over a dozen winter photographs, watch Elaine Tack's "Juno's" Video, pay tribute to Jeane Fuller ... be sure to read these Happening in January 2018
by: Susan W. Smith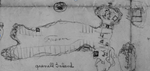 "Now for God's sake hold on a while. You make me so nervous and I can't stand the pressure. If you must steal, steal from someone else..."
by: Lynn E. McElfresh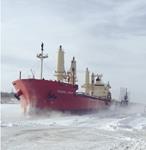 You could say it all started on December 28, just days before the Seaway was set to close for the season, as Pacific Huron, a 623-foot ocean-going vessel, ran aground
by: Michael Folsom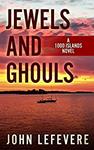 Steve Stone and Jill Matson swing into action again in this contemporary thriller and historical mystery...
by: Susan W. Smith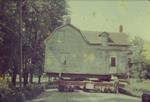 The water, after six decades, remains silenced. This year marks the sixtieth anniversary of the completion of the St....
by: Craig Irwin Stevenson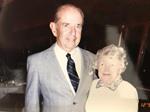 The Macsherry's interest in the library began almost 100 years before with the establishment of the Holland Library by the family's ancestor, J. G. Holland.
by: Janet Gregware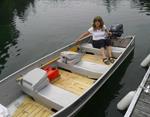 I have to admit that I hesitated writing this piece, not wanting to ruffle feathers, but the experience was just too ric...
by: Michael Laprade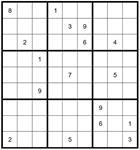 Happy New Year everyone! Time to sharpen our pencils and break out the Sudoku puzzles. Speaking of puzzles, the puzzle t...
by: Dan LeKander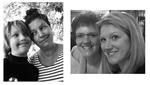 The Hospital's many success stories reveal its "heart"; its love of humanity.
by: Wayne C. Strauss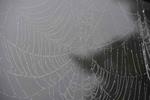 The soft, gentle hand of fog settles rarely on the St. Lawrence, but when it does, the character of the River changes.
by: Tom Robbins