Articles from November 2017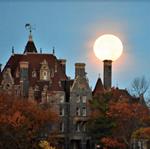 A dozen articles this month - once again our authors and photographers are able to "Put a Thousand Islands in our Life." Ian Coristine announces the 6th Annual Photo Contest, Kara Dunn gives us cold water safety tips...please follow them.

This article also reviews high water discussions keeps the ferry service memories alive as well as memories of a summer ride in a 33' Gar Wood....
by: Susan W. Smith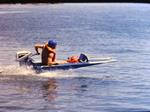 The first year we were married, husband Gary decided to build a boat in our living room. The idea seems absurd now, but ...
by: Lynn E. McElfresh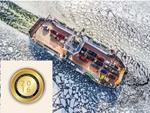 I think it's safe to say that all of us enjoy seeing scenes of our River, especially when the season has chased us...
by: Ian Coristine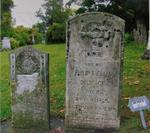 Come friends and relations and neighbours I prayYou will give your attention to the words I shall sayO poor Moses Dulmag...
by: Brian Johnson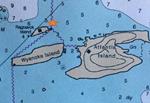 From the Editor: Just after we went live with our October 2017 issue of TI Life, I received this email. Hi, S...
by: W. Hugh Quarrier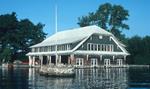 "We would not have those magnificent wooden boats, without having those unique architectural heritage island homes...
by: Susan W. Smith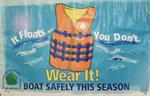 Enjoying the River until freeze up! River enthusiasts who stay year-round are hardy souls well-prepared for cooler te...
by: Kara Lynn Dunn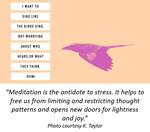 I was intrigued when I received Kristen Taylor's press release: Introducing Wellspring Meditation Meditation...
by: Susan W. Smith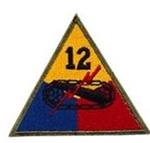 The 12th Armored Division was activated on 15 September 1942.[5] Organization and initial training was at Camp Campbell,...
by: Rex Ennis
Can you help identify where these photographs may have been taken? And better still who are the people pictured?
by: Rod Anstee