Yes, Summer 2018 is about to start! Read why Ti Life is right behind as the articles this month are all appropriate ... We pay tribute to Rex Ennis, author, historian and Grindstone Islander...
Steve Sturtz shares his Polar Bear Dip and Redwood's Fishing Derby photographs...And we present a terrific video!
by: Susan W. Smith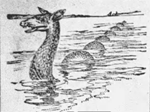 I never know what I might find when I go fishing, but I never expected to find a sea serpent, with three-inch teeth. Tha...
by: Lynn E. McElfresh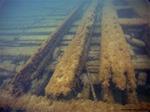 On any given summer weekend, a passer-by to East End Park, in Cape Vincent, may see 10 to 20 scuba divers entering or ex...
by: Dennis McCarthy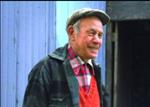 Old Joe – rolled his own. Maybe Joe worked thirty years for my grandparents – no matter exactly how many years. What is...
by: John F. Patterson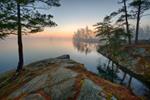 For most of my life, I experienced the Thousand Islands only during the summer months. Many of my earliest and fondest m...
by: Chris Murray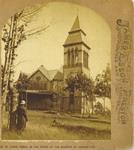 In 1875 a consortium of Presbyterian ministers and businessmen announced their intention to build a summer community on ...
by: Linda Twichell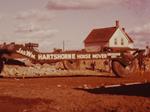 I Through the St. Lawrence Seaway story, runs a current of movement that goes beyond water. It is a story of risin...
by: Craig Irwin Stevenson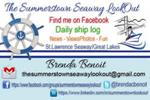 My story is not unusual as there are many like-minded Facebook enthusiasts who create social media accounts. I hap...
by: Brenda Benoit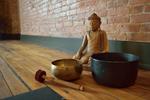 Yoga is for everybody, and the benefits are immeasurable. Many years ago, while living in California, I discovered yoga ...
by: Janet Smith Staples
This month we are going on a journey, to add the finishing touches to Puzzle Preparation. You might say that this is the...
by: Dan LeKander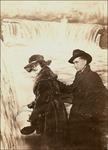 One of the most notorious bootleggers, on eastern Lake Ontario and the upper St. Lawrence River during in the 'Roa...
by: Richard Palmer